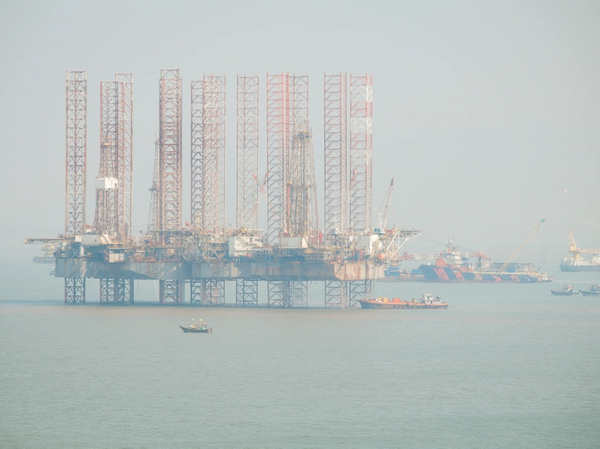 For illustration – Jack-up rigs in India – Credit: Jevgenijs/AdobeStock
Indian offshore drilling contractor Aban Offshore has agreed to sell four offshore drilling rigs to ADES for $106 million in total.
Aban said that its Board had, at a meeting held on March 23, approved the sale of the jack-up drilling rigs Deep Driller 2, Deep Driller 4, Deep Driller 5, and Deep Driller 6 The company last week agreed to sell the rigs to ADES Saudi Limited Company with the expected sale closure set for May 31, 2022.
The Deep Driller 2 is being sold for $26 million, the Deep Driller 4 for $26 million, the Deep Driller 5 for $27 million, and the Deep Driller 6 for $27 million.
The sale is subject to the approval of shareholders and Aban is seeking approvals through Postal Ballot.
This post appeared first on Offshore Engineer News.