ADES International, an oil & gas drilling and production services provider in the Middle East and North Africa, is searching for a new Chief Financial Officer (CFO) following the resignation of Khaled Hassan, the group's current CFO.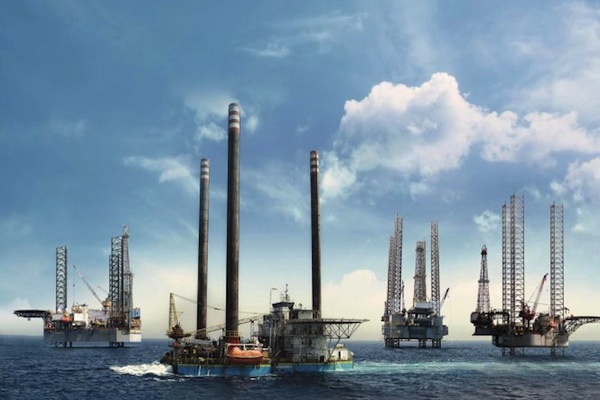 Hassan has decided to step down from his position to pursue a greater role outside of the group, ADES said on Friday.
To ensure an orderly transition, Hassan will continue in his current capacity as the group's CFO until a date to be decided after ADES' full-year 2020 financial results.
The board has already begun the search process for a successor and is confident of being able to recruit a high-quality replacement, the company said.
Dr. Mohamed Farouk, Chief Executive Officer of ADES, commented: "I would like to thank Mr. Khaled Hassan for his dedication during such a critical period. Mr. Hassan played an essential role in enhancing the Group's financial strength and cost discipline, as well as pushing forward our wider integration project. I wish him all the success in his future endeavors."
Khaled Hassan, Chief Financial Officer of ADES, commented: "I am extremely grateful for my time at ADES, working with Dr. Farouk and all of my colleagues towards building a stronger organization. I am pleased to be leaving the Group in a strong financial position and having made good progress on its integration project".
This post appeared first on Offshore Energy.