The African Development Bank (AfDB) thinks TotalEnergies' Mozambique LNG project could be back on track within the next 18 months.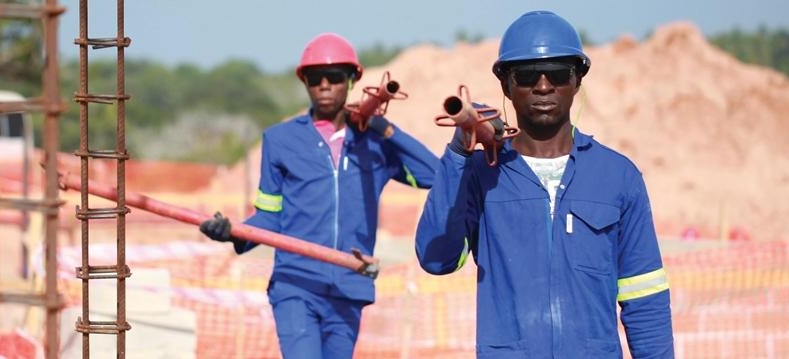 Reuters reported the news that the $20 billion Mozambique LNG project could soon be back on track.
To remind, the project has been put on hold due to an insurgent attack. French energy giant TotalEnergies declared force majeure on the project in April after the attack on the town of Palma.
The expected delay of development at the time was at least a year.
AfDB president Akinwumi Adesina told Reuters that the security that is now in place will provide assurances to TotalEnergies and others to return. He expects it to stabilise and go back on track in one year to 18 months.
Mozambique LNG is the country's first onshore LNG development. The project includes the development of the Golfinho and Atum fields located within Offshore Area 1 and the construction of a two-trains liquefaction plant with a capacity of 13.12 million tonnes per year.
Total said previously that it expected production to begin by 2024.
This post appeared first on Offshore Energy.