UK-based Apollo Offshore Engineering has set its sight on reducing the costs and risks associated with wave energy through the development of a PALM connector which is said to offer a 'real promise' for array scale deployments.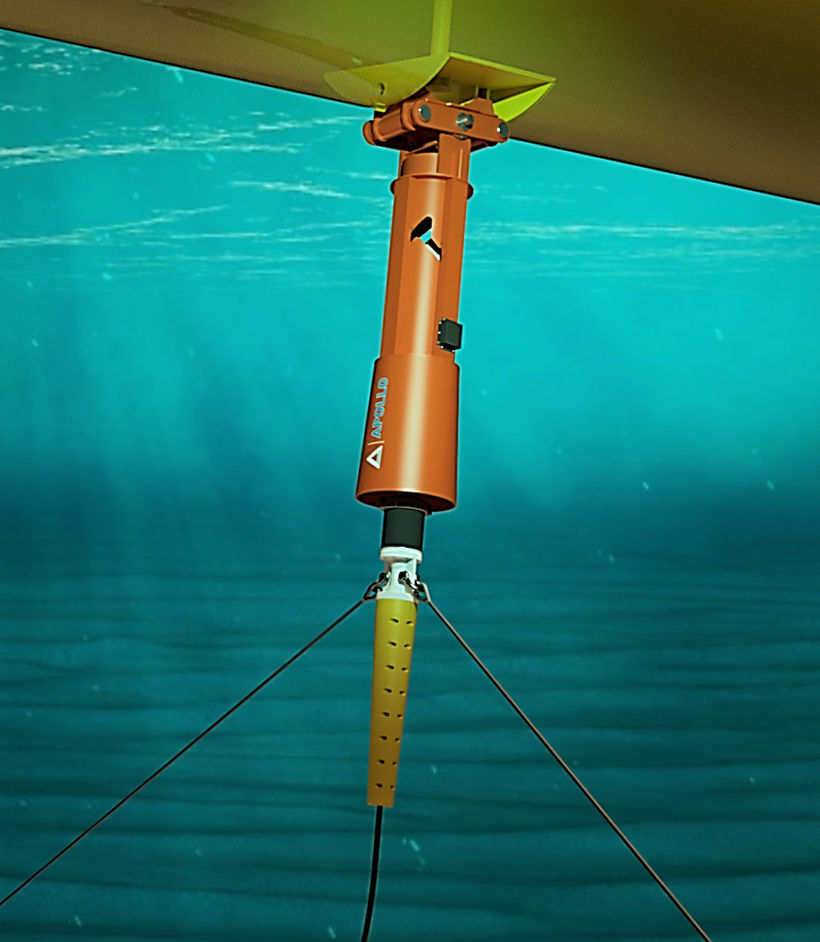 Selected recently by Wave Energy Scotland (WES) to share nearly £1.8 million of funding, Apollo has successfully progressed to the third stage of the WES programme which will focus on the physical demonstration of the technology.
The technology in question is the Pull and Lock Marine (PALM) connector designed by Apollo's marine and offshore team of engineers to provide robust, reliable, and repeatable hook-up of wave energy converter (WEC) moorings and cables in one single, short and simple marine operation.
According to Apollo, the company used learnings from its offshore floating production area to design this innovative technology to work and last in the harsh marine environments.
After progressing through the previous two rounds and funded by the Scottish Government, Apollo is now focused on building a demonstrator-scale prototype of the PALM.
The prototype will be field-tested in the second quarter of 2022, according to the company.
Nigel Robinson, Apollo's marine and offshore director, said: "Working through the concept and FEED stages of this programme has really helped us focus our concept on a neat, practical solution for a variety of mooring permutations.
"The PALM offers real promise at array scale deployments, where boat time can be significantly reduced with substantial cost savings.
"Going into Stage 3 we will be proving the system to an advanced technology readiness level (TRL), ready for full-scale demonstration with suitable WEC partners.
"This award continues to highlight Apollo's work across the energy transition and renewable sector and establishing Apollo as one of the most trusted engineering partners".
Two other companies, Blackfish Engineering Design, and Quoceant, have also been selected for support as part of WES' quick connection systems programme.
The overall aim of the programme is to reduce the duration, cost and risk of offshore operation for wave energy convertors by supporting projects to design and develop quick connection and disconnection systems between devices and moorings and/or electrical systems.
The approach employed in this programme should enable de-risking of subsequent systems developed for use in commercial arrays in the future.
This is the last stage gate funding process in the WES programme, which has been fully funded by the Scottish Government.
This post appeared first on Offshore Energy.