Oil and gas industry has always been at the forefront of innovation; how else would it be possible to extract oil from the harsh and deepwater environments around the world if not through an innovative approach, adoption of new ideas and technologies, and taking risks?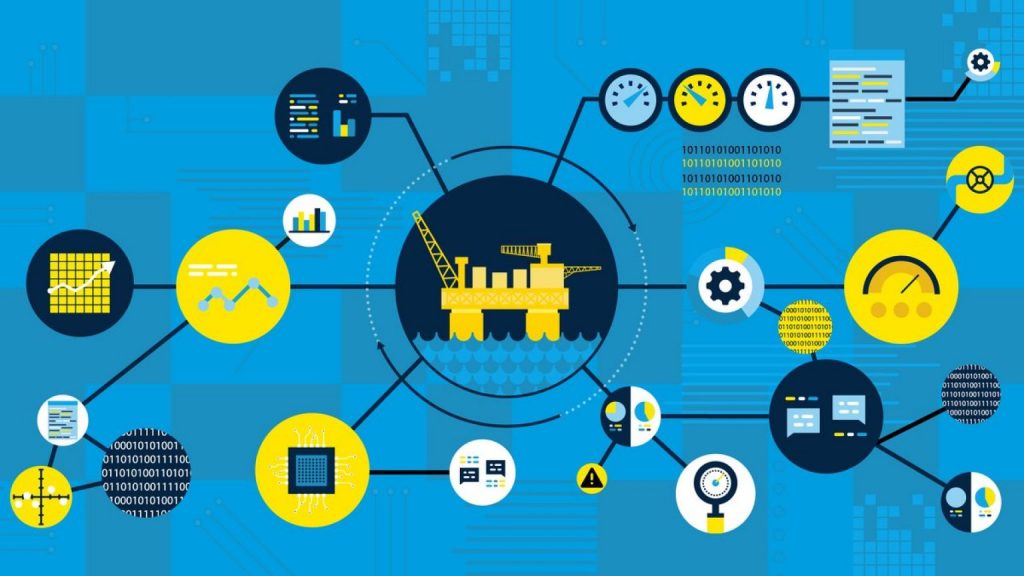 In recent years, there has been a lot of talk about digitalization within the oil and gas sector and whether the industry's adoption and implementation of digital technologies is fast enough so as not to stay behind other industries in the market.
Premium content
You are currently not logged into your account. Register and get a two week trial.
Premium
Premium content
You are currently not logged in to a MyNavingo account.
Premium content
Your current account does not have access to this premium item. Please upgrade your membership to access this content.
This post appeared first on Offshore Energy.