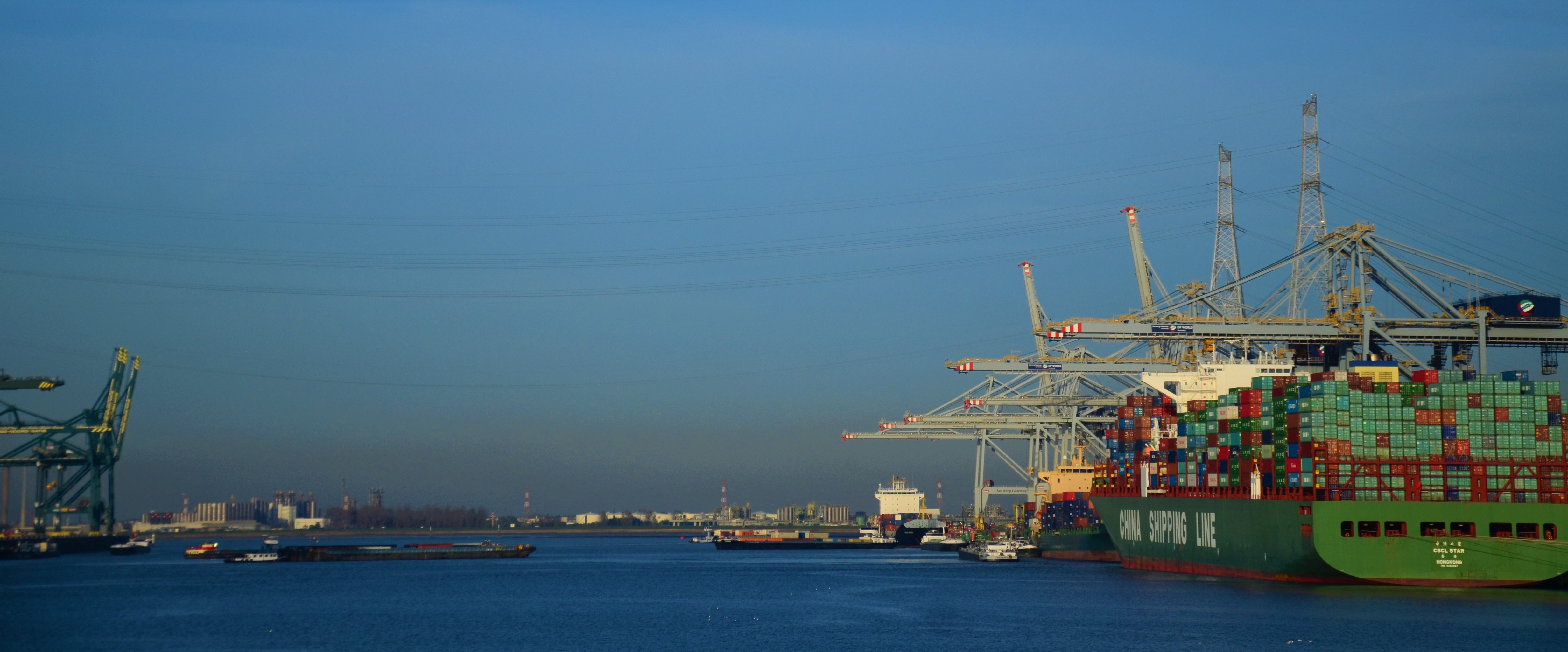 The discussion on carbon pricing in the maritime industry is heating up, as industry stakeholders urge for a market-based measure to finally incentivize the sector's decarbonization journey.
In a nutshell, carbon pricing would impose a cost on emitting greenhouse gases (GHGs), pushing the sector to opt for alternative fuels and energy efficiency tools to decarbonise.
Two key options are being considered at the moment: a carbon tax/levy on shipping fuels and an emissions trading scheme (ETS).
Premium content
You are currently not logged into your account. Register and get a two week trial.
Premium
Premium content
Would you like to read on?
Do not miss out on any premium content and get your subscription now!
Premium content
Your current account does not have access to this premium item. Please upgrade your membership to access this content.
This post appeared first on Offshore Energy.