U.S. LNG exporter Cheniere Energy has agreed with French energy major Engie to amend the LNG sale and purchase agreement from June 2021.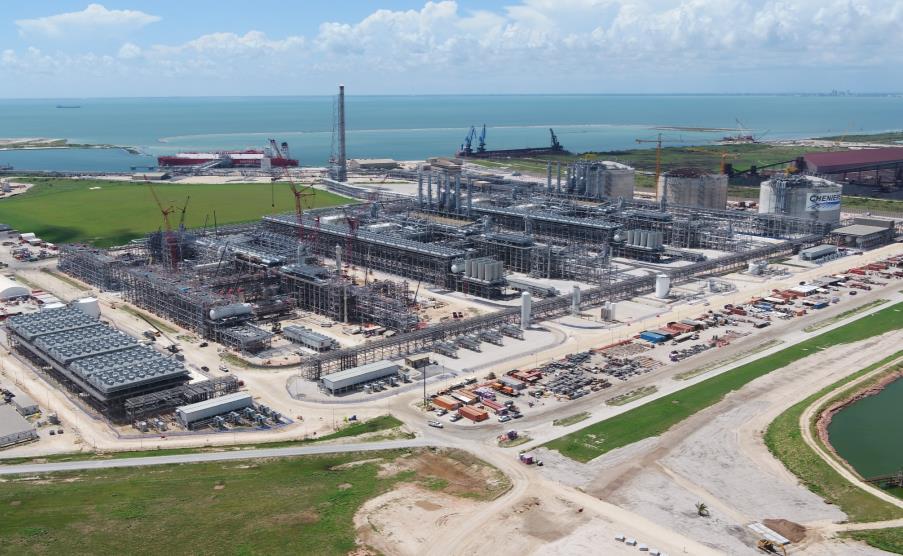 In June 2021, the parties signed the agreement under which Cheniere is to supply LNG to Engie.
Under the SPA, Engie agreed to buy around 0.9 million tonnes per annum of LNG from Cheniere's Corpus Christi plant. This is on a free-on-board basis for a term of approximately 20 years, which began in September 2021.
The purchase price for LNG under the SPA is indexed to the Henry Hub price, plus a fixed liquefaction fee.
Cheniere CEO Jack Fusco said he is happy to build upon the long-term deal with Engie. This amendment will increase the LNG volume and extend the term beyond 2040.
"This SPA reflects the importance of a diverse and reliable long-term supply of natural gas for Europe and reinforces the value the LNG market places in Cheniere's commitment to climate and sustainability initiatives. We look forward to continuing to supply Engie with flexible, cleaner-burning LNG as part of our shared vision of a lower carbon future."
Located in South Texas, the Corpus Christi Liquefaction facility currently has three fully operational liquefaction units  or ​trains. Each train can produce approximately 5 million tonnes per annum (mtpa) of LNG.
In addition, Cheniere is working on the Corpus Christi Stage 3 expansion. The project consists of up to seven midscale trains. Each of the trains will have a liquefaction capacity of approximately 1.49 mtpa. A total production capacity is thus more than 10 mtpa. Therefore, the terminal's total nominal capacity would amount to approximately 25 mtpa of LNG.
A Final Investment Decision for the project is to occur in summer 2022.
Follow Offshore Energy's Clean Fuel on social media:
This post appeared first on Offshore Energy.