US LNG export company Cheniere has secured over 4 million tonnes of LNG supply deals during the fourth quarter of the year.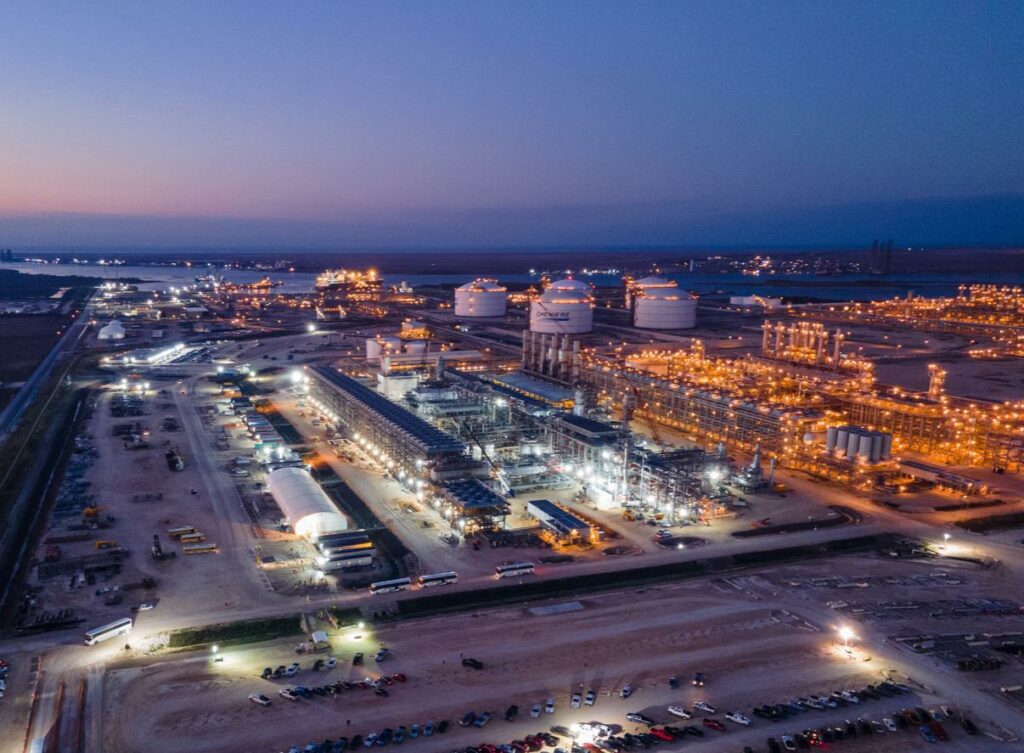 In its annual and fourth-quarter report, Cheniere noted that it has secured LNG supply deals with multiple counterparties. Contract terms range from five to 11 years, on both free on board (FOB) and delivered ex-ship (DES) terms.
During the quarter the company reported a $194 million loss, mainly due to decreased operating income.
During the fourth quarter of 2020, net loss was negatively impacted by approximately $515 million related to non-cash changes in fair value of commodity and FX derivatives, primarily related to the impact of commodity curve shifts on the company's IPM agreements for the purchase of natural gas and on Cheniere's forward sales of LNG.
For the full year of 2020, Cheniere reported an $85 million loss. Net loss increased during full-year 2020 as compared to full-year 2019 primarily due to increased tax expense, increased interest expense and interest rate derivative loss, increased loss on modification or extinguishment o debt, and increased loss on our equity method investments, partially offset by an increase in operating income.
LNG cargo cancelations hit revenues
During the fourth quarter and full-year 2020, Cheniere recognized $38 and $969 million, respectively, in revenues associated with LNG cargoes cancelled by customers, of which $38 million would have been recognized subsequent to December 31, 2020, if the cargoes were lifted pursuant to the customers' delivery schedules.
LNG revenues during the fourth quarter 2020 excluded $47 million that would have been recognized during the quarter if the cargoes had been lifted, as these revenues were recognized during the third quarter 2020 when cancellations were received.
Excluding the impact of cargo cancellations related to period subsequent to December 31, 2020, and those received in prior periods for the current periods, our total revenues would have been $2.80 and $9.32 billion for the fourth quarter and full-year 2020, respectively.
However, commenting on the results, Jack Fusco, Cheniere's president
and CEO, said "I am confident we can continue to execute in 2021, and many tailwinds are present today. We are in the final stages of commissioning Train 3 at Corpus Christi and look forward to placing that project into service in the coming weeks. Additionally, the global LNG market has strengthened significantly since our last quarterly update, improving our outlook for the remainder of the year."
During the fourth quarter and full-year 2020, 130 and 391 LNG cargoes, respectively, were exported from Cheniere's liquefaction projects, two of which were commissioning cargoes.
Eight cargoes exported from Cheniere's liquefaction projects and sold on a delivered basis were in transit as of December 31, 2020, the company said in its report.
This post appeared first on Offshore Energy.