Oil and gas giant Chevron has shut down production at its operated Tamar field located offshore Israel amid escalating violence and tensions in the region.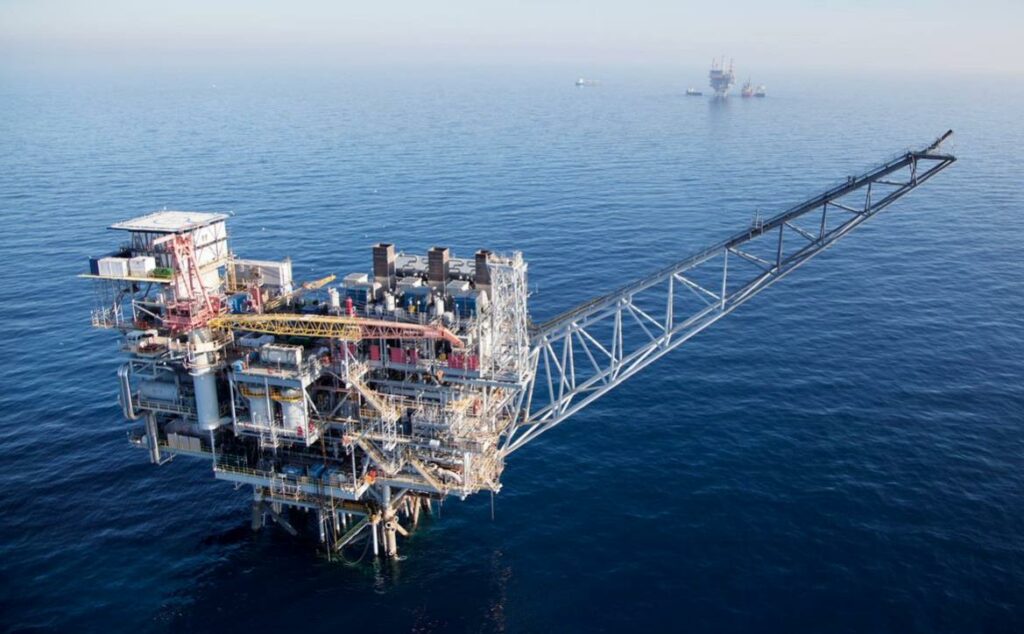 In an email to Offshore Energy, a spokesperson for Chevron confirmed the company had shut in and depressurized the Tamar platform in accordance with instructions received from the country's Ministry of Energy.
According to a report by Reuters, Israel carried out hundreds of airstrikes in Gaza on Wednesday and Palestinian militants fired multiple rocket barrages at Tel Aviv and the southern city of Beersheba in the region's most intense hostilities in years.
The spokesperson stated: "We are closely monitoring the situation and focusing on the safe and reliable supply of natural gas for the benefit of the Israeli domestic market and to our regional customers".
Chevron took over the Tamar as well as Leviathan gas field following its acquisition of Noble Energy back in October 2020.
The Leviathan field, Israel's largest, began production in 2019. The gas is exported to Jordan and Egypt as well as supplied to the local market.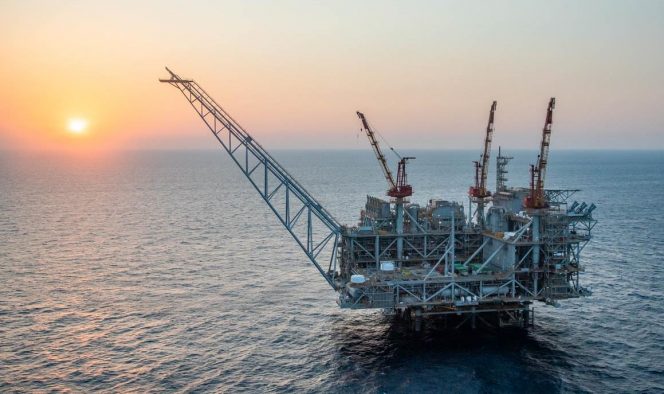 The spokesperson added: "We are continuing to supply customers from the Leviathan Production platform and working with customers and the relevant regulatory bodies to ensure that natural gas supplies continue in a safe and reliable manner".
Recently, there have been reports that one of the partners in the Tamar field, Delek Drilling, is in talks to sell its stake in the field for up to $1.1 billion.
Worth noting, Delek Drilling signed a natural gas sector agreement with the Israeli government several years ago, which obliges it to sell all of its holdings in the Tamar gas field by December 2021 because it also holds a 45.34 per cent stake in the Leviathan gas field.
This agreement enables opening the sector to competition. The company has already sold a part of its holdings to Tamar Petroleum and Everest.
This post appeared first on Offshore Energy.