Oil and gas major ConocoPhillips has announced the retirement of Matt Fox as executive vice president and chief operating officer after a 35-year career with the company.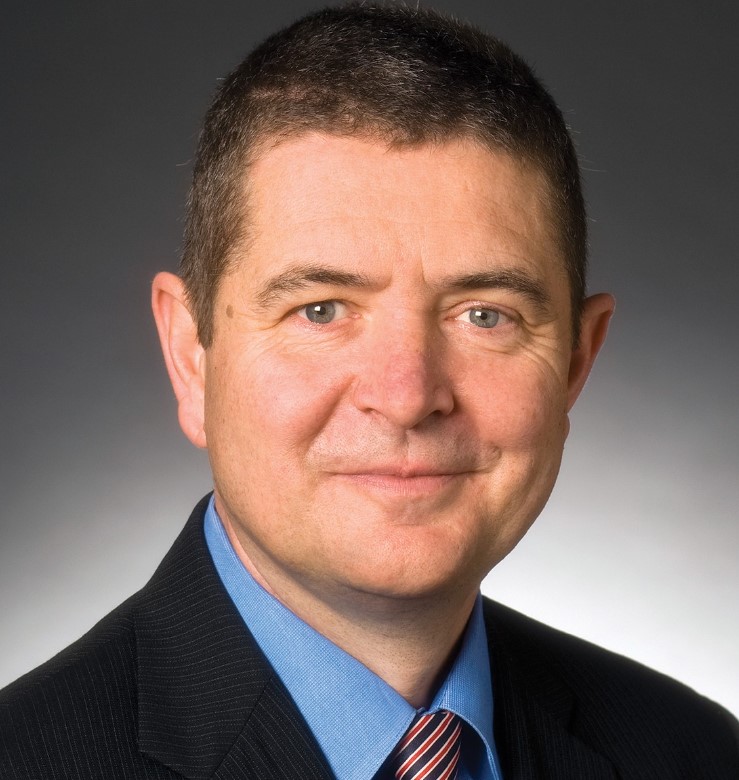 Matt Fox's retirement is effective from 1 May 2021, ConocoPhillips said on Thursday.
Fox began his career with Conoco as a reservoir engineer and held numerous positions of increasing responsibility until becoming a member of the executive leadership team at the time of ConocoPhillips' spinoff of its downstream operations in 2012.
Since then, he has led operations, exploration, technical functions, business development and strategic activities across the company.
"I want to thank Matt for his many contributions over the course of his career with ConocoPhillips, but especially as a member of our executive leadership team", said Ryan Lance, chairman and chief executive officer.
"Matt has played a valuable role in helping to guide our successful transformation as an independent E&P company through his technical and mentoring work in decision analysis and capital allocation processes, as well as his support of numerous portfolio high-grading accomplishments, including the recent acquisition of Concho Resources. I wish Matt the very best in retirement".
This post appeared first on Offshore Energy.