The United States Department of Energy issued a new rule looking to eliminate environmental reviews from non-FTA LNG export authorization procedures.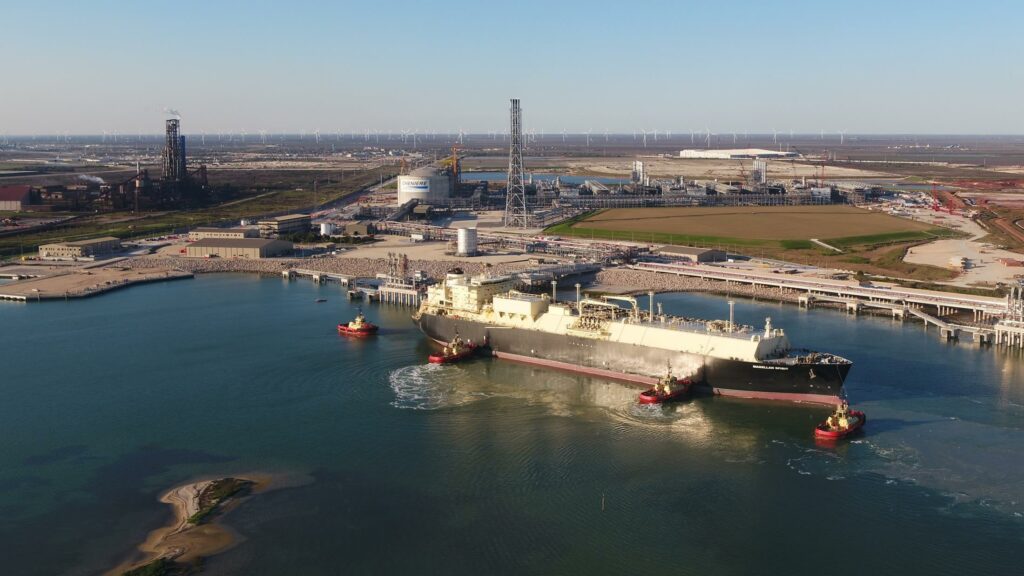 DOE noted in its rule it intends to update the National Environmental Policy Act (NEPA) implementing procedures pertaining to authorizations issued under the Natural Gas Act (NGA).
The regulator added that the changes will improve the efficiency of the DOE decision-making process by saving time and expense in the NEPA compliance process and eliminating unnecessary environmental documentation for these actions that DOE has determined normally do not have significant effects.
The rule is expected to come into force on January 4, 2021.
DOE is entrusted with authorizing exports of natural gas produced in the United States, including LNG.
The regulator said that it is making the revisions because, in particular, it is required to authorize liquefied natural gas (LNG) exports to FTA countries and lacks discretion with respect to such approvals.
Additionally, DOE's review of applications for LNG exports to non-FTA countries is limited to consideration of effects that are reasonably foreseeable and have a sufficiently close causal connection to the granting of the export authorization, the regulator said.
This post appeared first on Offshore Energy.