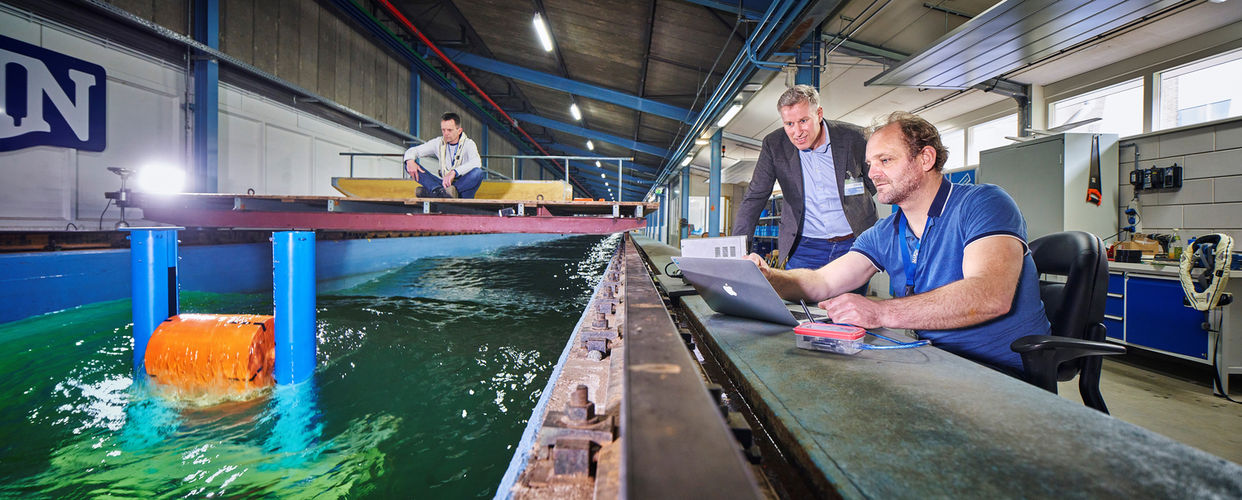 A newcomer in the wave energy sector, founded only a year ago with a name that pretty much speaks for itself – Dutch Wave Power – is preparing to launch its scaled wave energy prototype device for real sea trials offshore The Hague in the Netherlands.
Premium content
You are currently not logged into your account. Register and get a two week trial.
Premium
Premium content
Would you like to read on?
Do not miss out on any premium content and get your subscription now!
Premium content
Your current account does not have access to this premium item. Please upgrade your membership to access this content.
This post appeared first on Offshore Energy.