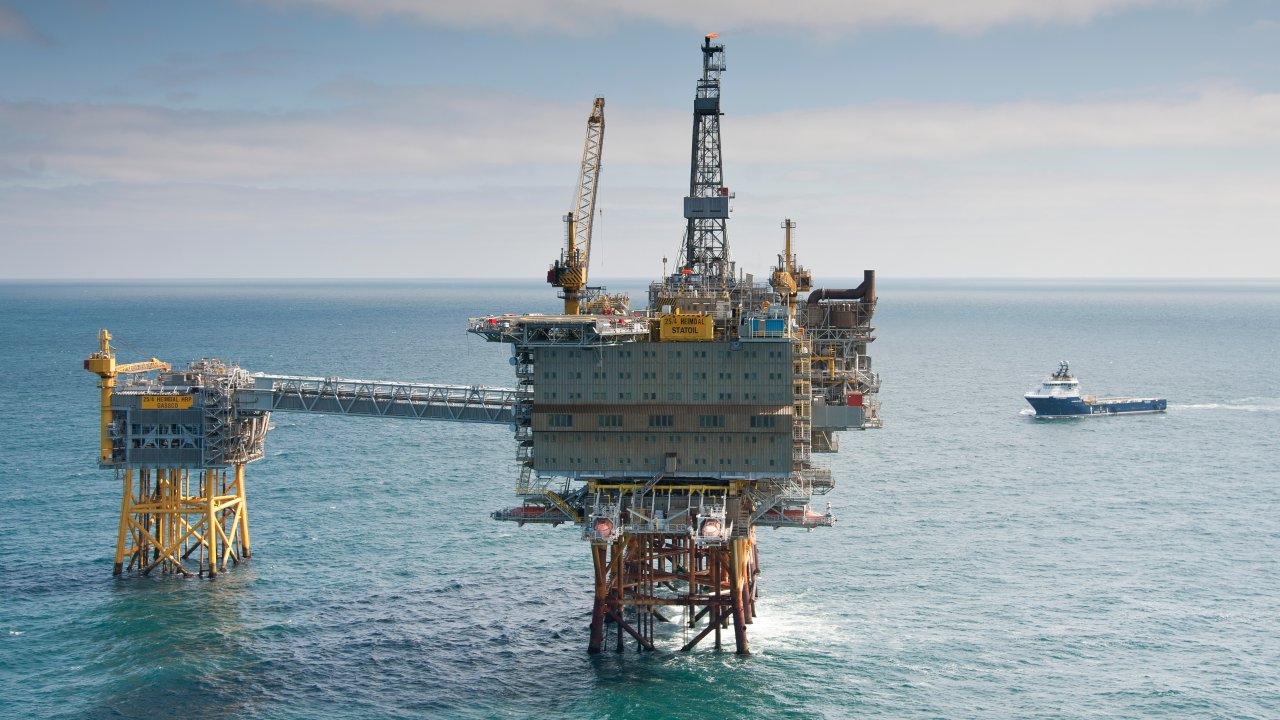 Norway's safety regulator, the Petroleum Safety Authority, has given Equinor consent for life extensions for the Heimdal platform with associated pipelines and wells while the field partners are working to decide on the timing of the field shutdown ahead of its decommissioning.
The consent, in force until 1 January 2024, has been granted based on the documentation sent to the safety regulator in relation to the application, previous audits, and meeting with the operator, the PSA said on Friday.
The Equinor-operated Heimdal is a field in the central part of the North Sea. The water depth in the area is 120 metres. The field was discovered in 1972 and the plan for development and operation (PDO) was approved in 1981.
It was developed with an integrated drilling, production and accommodation facility with a steel jacket (HMP1). Production started in 1985. Heimdal is now mainly used as a gas processing centre for other tied-in fields.
In March 2021, Equinor selected Heerema Marine Contractors for the removal, dismantling, and recycling of the topsides and jackets of the Heimdal riser platform, Heimdal main platform, and Veslefrikk A platform in the North Sea.
Heerema sent a letter of intent to Aker Solutions for dismantling and recycling the platforms at the decommissioning facilities on Stord after they have been brought to shore.
The Veslefrikk partners plan to shut down the field permanently in the spring of 2022.
Equinor and Gassco, the operators of the two platforms on the Heimdal field, have over time studied the best possible use of the installations and the area before deciding a shutdown.
A decommissioning plan has been submitted to the authorities. The time for shutdown and start of removal is to be decided by the Heimdal partners during the summer of 2021.
Equinor said in March that the gas and condensate processing on the Heimdal field would be discontinued in 2022 or 2023.
This post appeared first on Offshore Energy.