In 2020, Norwegian oil and gas giant Equinor purchased goods and services worth NOK 150.8 billion (about $17.8 billion) from around 8500 suppliers globally.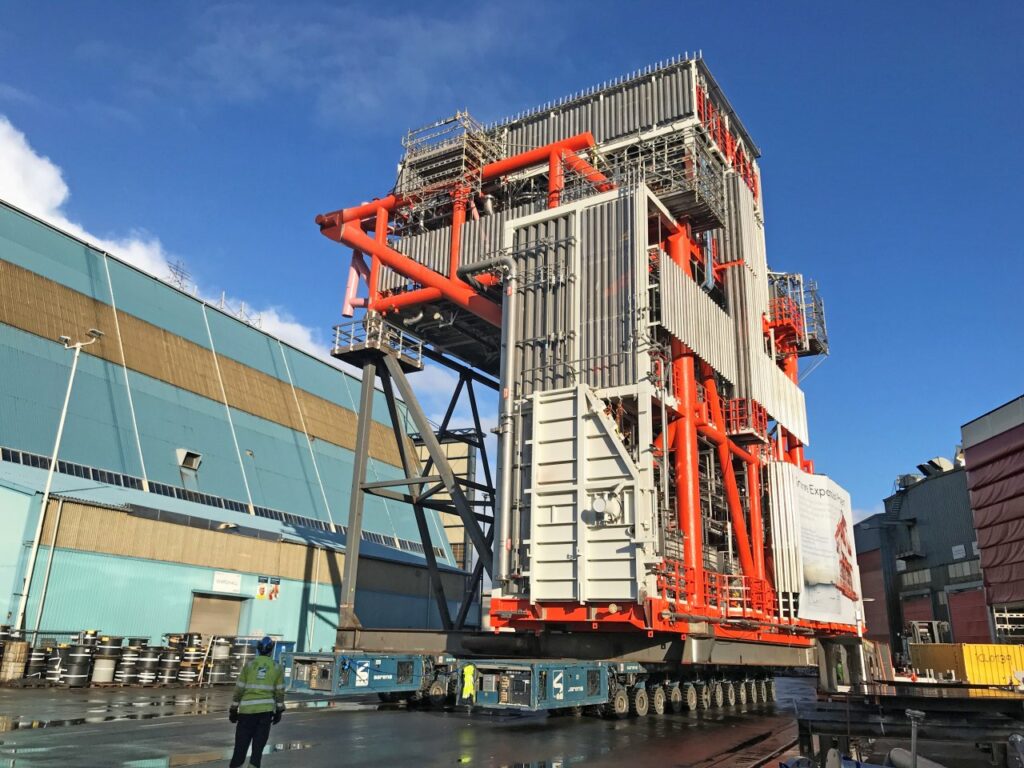 About NOK 112 billion ($13.2 billion), i.e. 74 per cent of total purchases, went to suppliers with a Norwegian billing address, Equinor said on Monday.
Arne Sigve Nylund, Equinor's executive vice president for Technology, Projects and Drilling, said: "During the last years we have seen steady growth in the Norwegian content of our total procurements. The trend continued also in 2020, which was a difficult year for the industry. This is an acknowledgement of the competence and innovation skills of the Norwegian suppliers who win contracts in the tough international competition".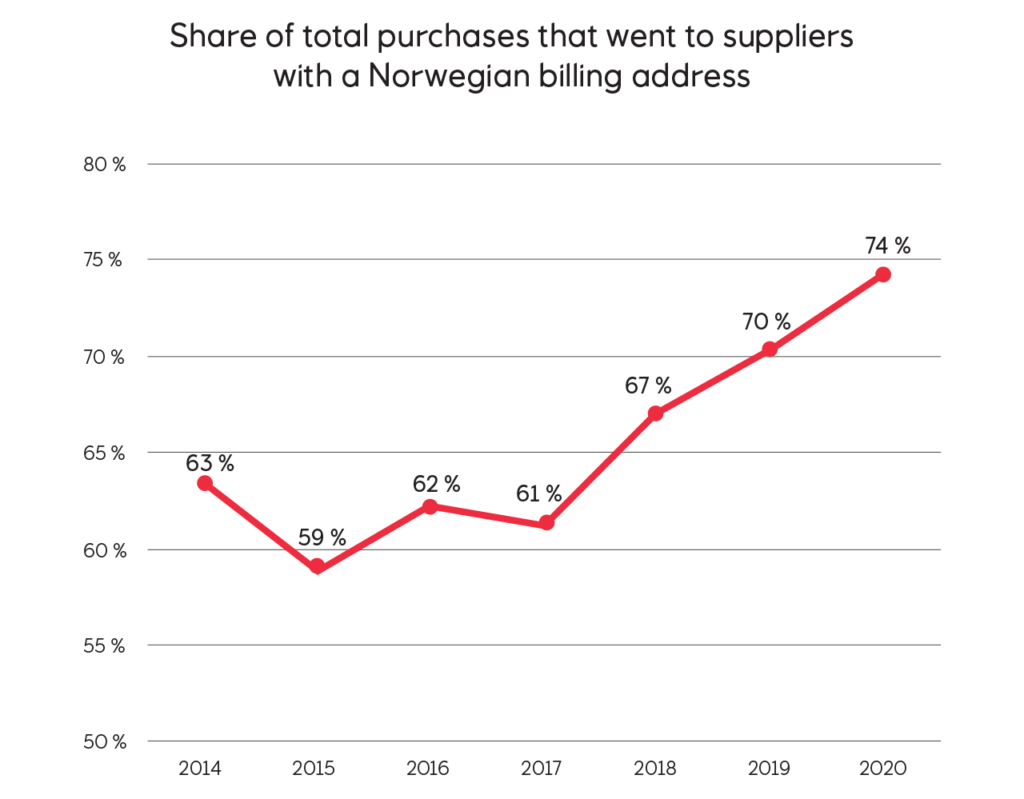 The Norwegian content of Equinor's total procurements has developed from 61 per cent in 2017 to 74 per cent in 2020.
Peggy Krantz-Underland, Equinor's chief procurement officer, said: "Our focus in 2020 has been to minimize the consequences of the pandemic and economic recession for our suppliers. We did our best to progress the projects to create spin-offs and help sustain jobs in the supply industry. The temporary tax incentives introduced by the Norwegian authorities helped to maintain high project activity".
Equinor has twenty projects in the implementation phase with total estimated investments of about NOK 245 billion ($28.8 billion). Most of these projects are in Norway.
Another focus area in 2020 has been to explore new ways of working with suppliers to respond to the demanding situation in the industry.
"We acknowledged that the supply industry had not fully recovered from the previous crisis and did not initiate re-negotiations across the entire contract portfolio. Instead, we worked together with the suppliers to further improve our joint competitiveness", said Krantz-Underland.
In related news, several Equinor-operated offshore fields are at risk of
This post appeared first on Offshore Energy.