John Frederiksen's Northern Drilling, an offshore drilling contractor with a focus on ultra-deepwater environments, currently has no rigs in operation but it does have two new 7th generation ultra-deepwater drillships whose fate is still uncertain.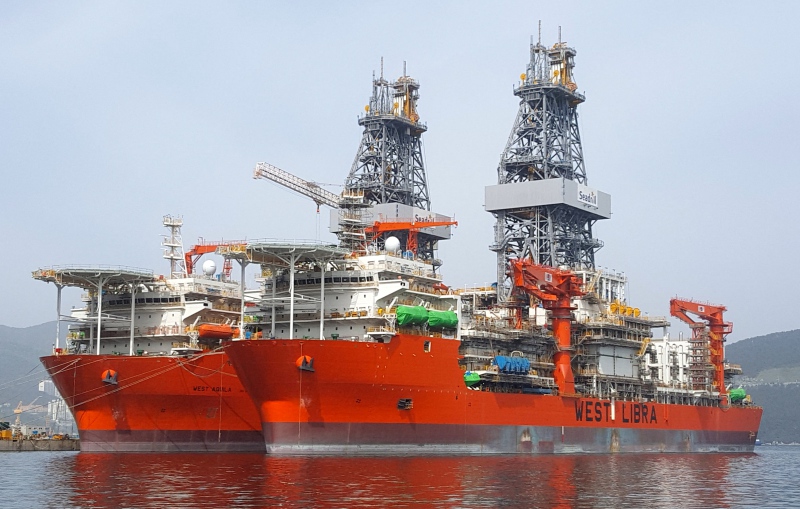 Incorporated in March 2017 for the purpose of ownership of offshore drilling rigs, Northern Drilling has two drillships, West Aquila and West Libra. The drillships, whose delivery has experienced numerous delays, are being preserved at South Korea's Daewoo Shipbuilding & Marine Engineering (DSME) yard while their fate is being decided by the owner and the builder.
Premium content
You are currently not logged into your account. Register and get a two week trial.
Premium
Premium content
Would you like to read on?
Do not miss out on any premium content and get your subscription now!
Premium content
Your current account does not have access to this premium item. Please upgrade your membership to access this content.
This post appeared first on Offshore Energy.