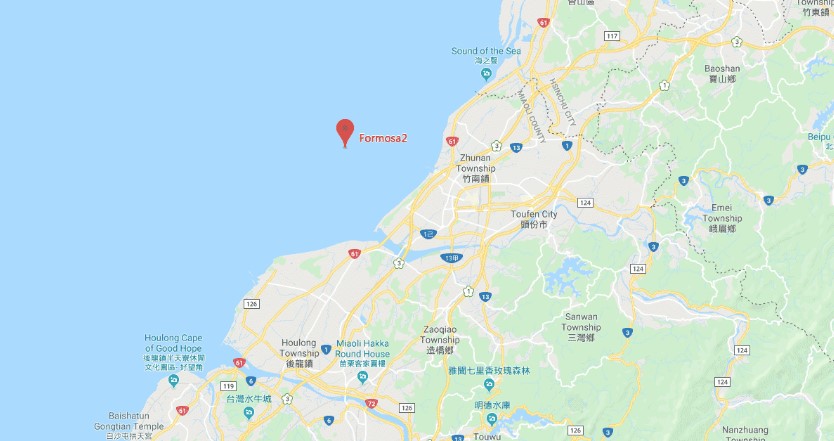 The UK-based Fellows International has completed the UXO target investigation scope at the Formosa 2 offshore wind project in Taiwan.
After the completion of the marine geophysical survey, Fellows International gathered and recorded individual UXO target information using remotely operated vehicles (ROVs).
The work was done on behalf of Australian marine services provider MMA Offshore.
Located between four and ten nautical miles off Miaoli County, Formosa 2 will comprise 47 Siemens Gamesa 8 MW turbines installed on jacket foundations in water depths of up to 55 metres.
The 376 MW offshore wind farm is being jointly developed by JERA, Macquarie's Green Investment Group, and Swancor Renewable Energy.
This post appeared first on Offshore Energy.