The Finnish government has submitted its National Recovery Plan to the European Commission, allocating € 318.7 million to support clean energy and energy infrastructure developments, including a 6 GW offshore wind farm that will incorporate a Power-to-X solution.
Finland plans to support offshore wind and other new energy technologies with € 161 million, and the development of its energy transmission and distribution infrastructure with € 155 million.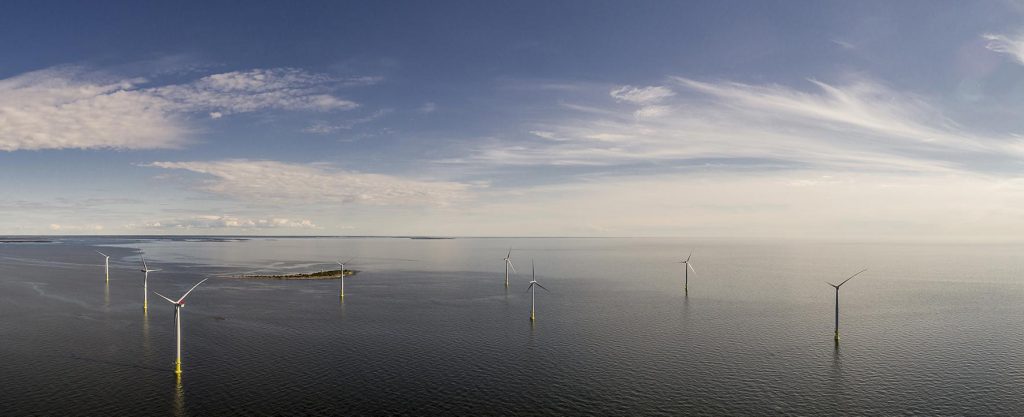 Premium content
You are currently not logged into your account. Register and get a two week trial.
Premium
Premium content
Would you like to read on?
Do not miss out on any premium content and get your subscription now!
Premium content
Your current account does not have access to this premium item. Please upgrade your membership to access this content.
This post appeared first on Offshore Energy.