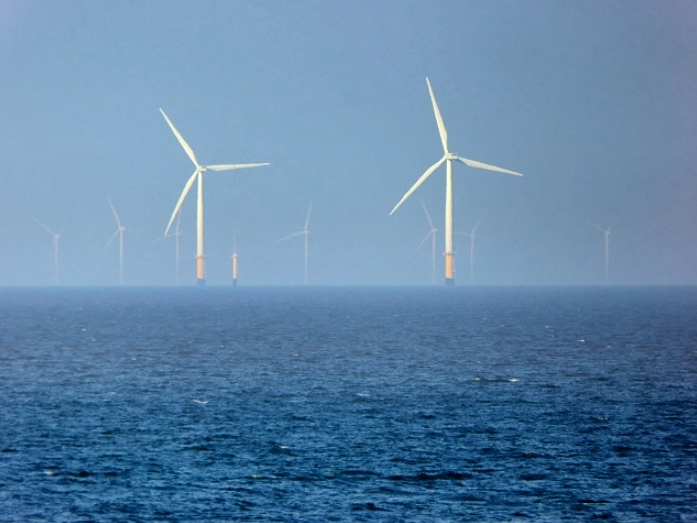 German wind industry association WAB e.V. has signed a three-year cooperation agreement with Scottish partner DeepWind to collaborate for the expansion of offshore wind and the development of a market for green hydrogen from wind energy.
WAB and DeepWind plan to exchange and analyze information, experiences and knowledge and keep each other informed about progress in joint projects, as well as hold joint matchmaking and networking events.
With the cooperation, the parties aim to promote the offshore wind industry and the production of green hydrogen at sea transnationally and to support the supply chains in both countries.
"We visited our DeepWind colleagues in Aberdeen with several WAB members in January and immediately noticed our common ground: Our shared experience in the maritime industry plays an important role, as do the companies' complementary backgrounds," said WAB Managing Director Heike Winkler.
"I am looking forward to our cooperation, with which we will create a platform for a closer exchange between our markets and which is intended to make it easier for small and medium-sized companies in particular to enter the market and simplify cooperation with larger market players."
This post appeared first on Offshore Energy.