Hydrogen (LH2), be it blue, or green, is at the heart of the energy transition talks taking place around the globe, especially as major economies of the world pledge to become net-zero nations.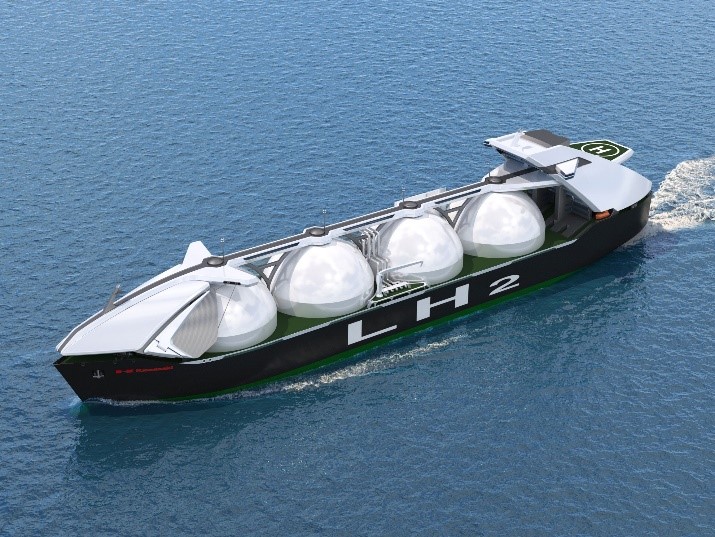 Building up the hydrogen society has been a hot potato for decades and the switch from coal, fossil fuels, and nuclear power plants to greener solutions, predominantly renewable energy, will not be easy.
Premium content
You are currently not logged into your account. Register and get a two week trial.
Premium
Premium content
Would you like to read on?
Do not miss out on any premium content and get your subscription now!
Premium content
Your current account does not have access to this premium item. Please upgrade your membership to access this content.
This post appeared first on Offshore Energy.