French marine research institute Ifremer has performed a series of structural bench tests on compatriot company Sabella's novel tidal turbine blade to determine the weight loads the blade can bear and validate its mechanical characteristics.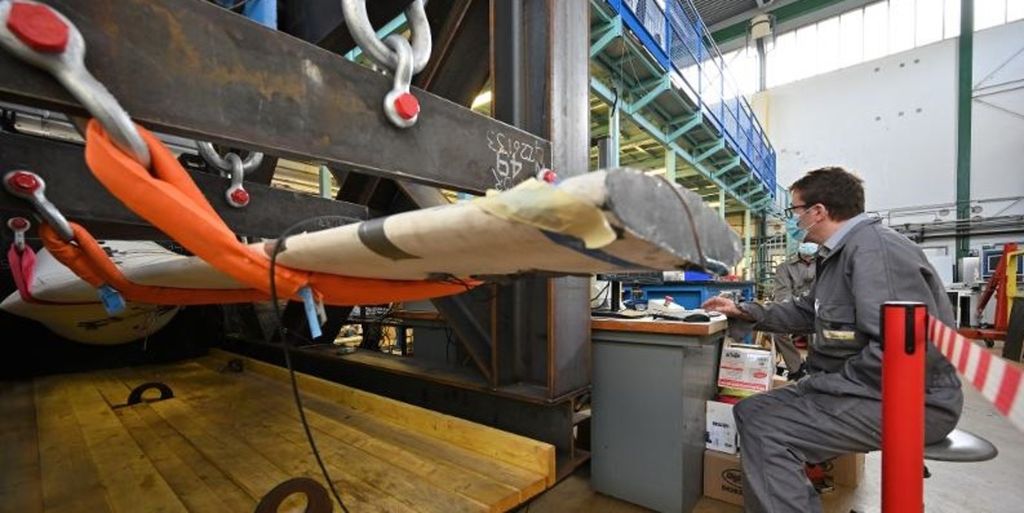 The five-metre-long Sabella blade was evaluated on a bespoke test-bench at one of the research laboratories at Ifremer's Carnot MERS Institute, which trialed its structural integrity by applying a force of up to 60 tonnes – equivalent to the weight of 60 cars.
Premium content
You are currently not logged into your account. Register and get a two week trial.
Premium
Premium content
You are currently not logged in to a MyNavingo account.
Premium content
Your current account does not have access to this premium item. Please upgrade your membership to access this content.
This post appeared first on Offshore Energy.