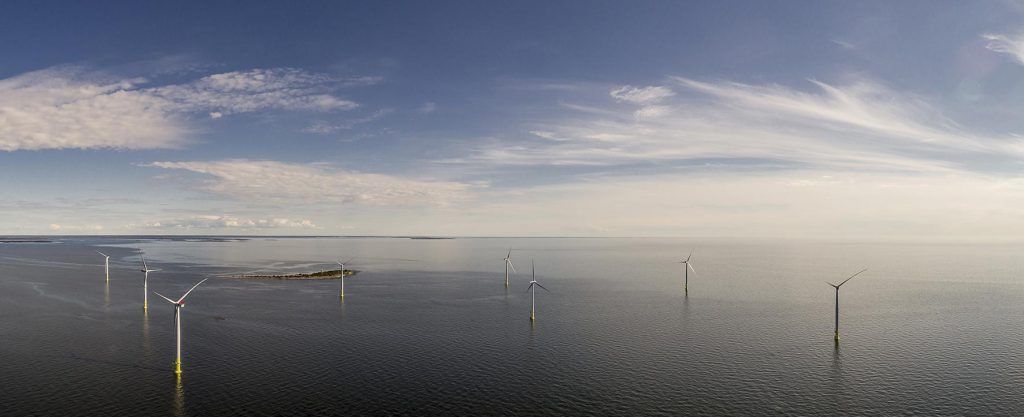 The phrase energy transition is becoming a household name. The two words pop up in countless news articles, studies, and policies. There is a reason why we speak of energy transition instead of energy revolution as it is a process in which we gradually phase out fossil energy and replace it with renewable or low carbon energy.
The word revolution implies a sudden shift with disruptive consequences. So, transition it is. But to reach a tipping point, more action is needed. That is why several voices from the industry say: 'go big or go home'.
"Fossil fuels cannot keep being cheaper than green fuels. Action is required now. It is vital to consider all greenhouse gases, not just CO2, on a full life cycle analysis, otherwise we will not be able to truly decarbonize shipping by 2050 in line with the Paris Agreement", Søren Skou, CEO of A.P. Moller Maersk, said.
Premium content
You are currently not logged into your account. Register and get a two week trial.
Premium
Premium content
Would you like to read on?
Do not miss out on any premium content and get your subscription now!
Premium content
Your current account does not have access to this premium item. Please upgrade your membership to access this content.
This post appeared first on Offshore Energy.