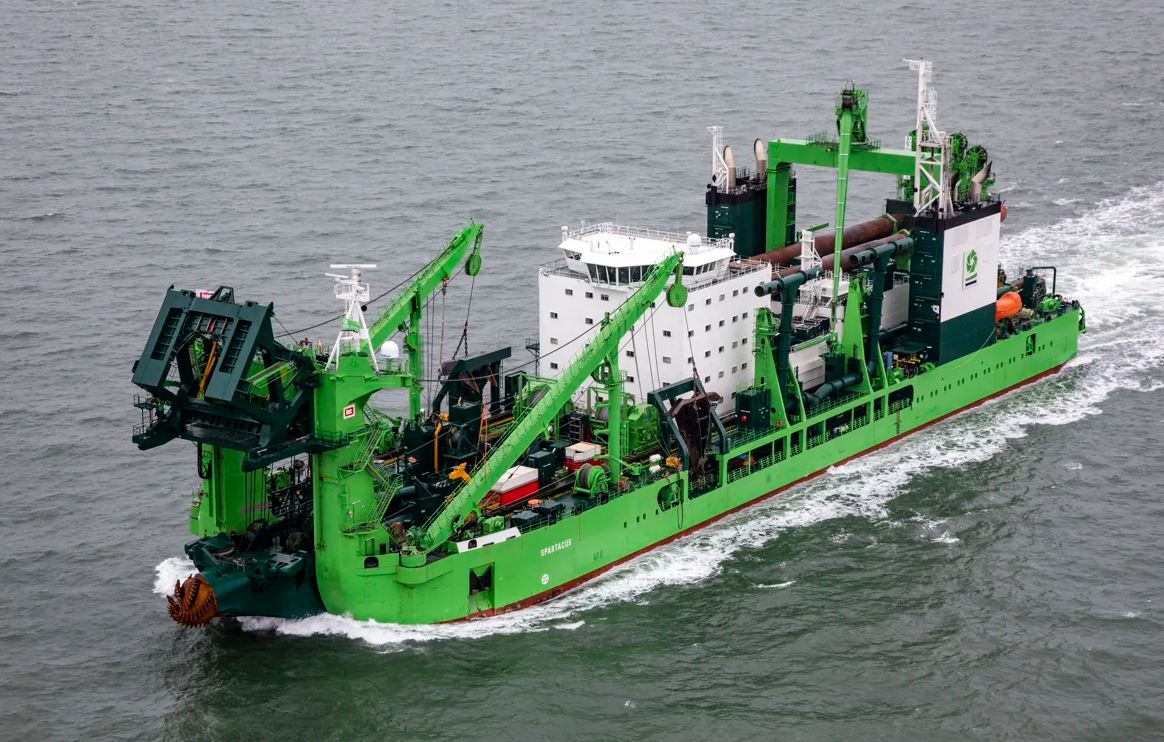 Although we are in the midst of the summer holidays and mails are returned with out-of-office messages, some moves were made on the offshore energy chess board. Moves that show that the strategy of the game is changing towards a more sustainable future. In this weekly update recent developments from the offshore energy industry that focus on the energy transition and sustainable solutions are gathered.
Premium content
You are currently not logged into your account. Register and get a two week trial.
Premium
Premium content
Would you like to read on?
Do not miss out on any premium content and get your subscription now!
Premium content
Your current account does not have access to this premium item. Please upgrade your membership to access this content.
This post appeared first on Offshore Energy.