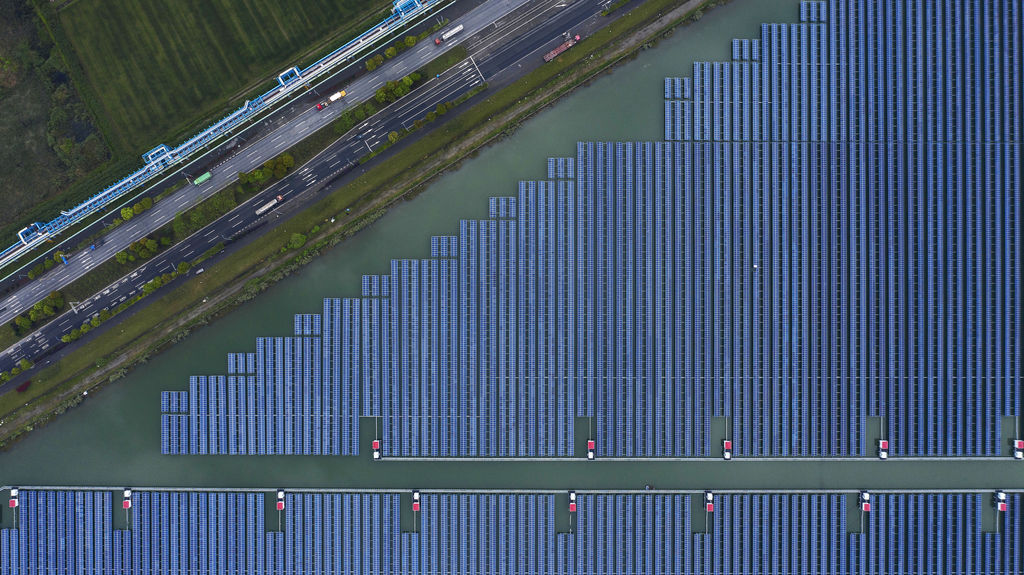 When it comes to securing energy in a sustainable way in the future, we have entered a junction where we have to choose a way forward. When you come to a point like this, it is good to stop, look around and think of the options before you make your move. But time's up. Urgent matters, like climate change and energy security forces us to get going.
As for clean fuels, it looks like hydrogen is one way to go. This week movers and shakers from the hydrogen power realm gathered in Rotterdam, the Netherlands during World Hydrogen 2022 to explore the latest technologies, applications and solutions. The summit and exhibition was organized in collaboration with the Port of Rotterdam. The port sees itself as a hydrogen hub in the future, and it announced this week that it can, with companies, supply Northwestern Europe with 4.6 million tonnes of hydrogen annually by 2030.
This hydrogen amount is the total the Port of Rotterdam Authority has come up with on the basis of specific projects and realistic plans, which companies and exporting countries are now working on. The consumption of 4.6 million tonnes of hydrogen allows for 46 million tonnes of CO2 reduction. It also increases Europe's energy independence.
The transition to a new fuel can create the chicken and the egg dilemma when it comes to supply and demand. A move from Norway's hydrogen bunkering specialist HYON and Japanese trading and investment company Mitsui provides a solution for this dilemma. The two companies entered into a collaboration agreement, setting the stage for large-scale development of hydrogen fueling solutions, starting with a joint feasibility study in the second half of 2022. Together, the parties aim to venture into business opportunities related to establishing hydrogen fueling infrastructure in Europe, Asia, or any other geographies with potential hydrogen demand.
But no green hydrogen without green electricity. News from that perspective came from DNV, an independent energy expert and assurance provider. The company has introduced two joint industry projects aiming to create comprehensive standardization guides for the floating solar industry.
The first is to share and improve the best practices for the design of floating solar-specific anchoring and mooring structures. The second project proposes to draw from DNV's expertise and network to create an adequate unified floating solar-specific floats design, testing and qualification standard that will introduce clearer, faster and cheaper performance-based procedures that are layout-neutral and failure-mode-specific.
In the quest for renewable and sustainable energy Norway chipped in by launching a large-scale investment plan aimed at allocating sea areas to develop 30 GW of offshore wind capacity by 2040. The ambition is that almost as much new power will be produced from offshore wind as Norway produces in total today. "With this ambition, we go from the two offshore wind turbines that are in operation today to about 1500 offshore wind turbines. The construction will take place over the next 20 years," Norway's Prime Minister Jonas Gahr Støre said.
Meanwhile, investments were announced in the fossil energy sector also to secure energy demands. The oil and gas company Neptune Energy will spend more than $1 billion over the next five years securing energy supplies for the UK. Following the publication of the Government's British Energy Security Strategy, Neptune will accelerate investment to increase the energy supply to the UK. The UK government's strategy was revealed in early April 2022, setting out how Great Britain will accelerate the deployment of wind, new nuclear, solar and hydrogen, whilst supporting the production of domestic oil and gas.
Where the energy transition road is heading is becoming more clear every week. Bumps in the road are to be expected, but that comes with every transition. Bon voyage!
This post appeared first on Offshore Energy.