Indonesia's leading LNG provider Donggi-Senoro LNG (DSLNG) has appointed GAC Taiwan to handle its LNG vessels and cargo discharge at Taiwan ports.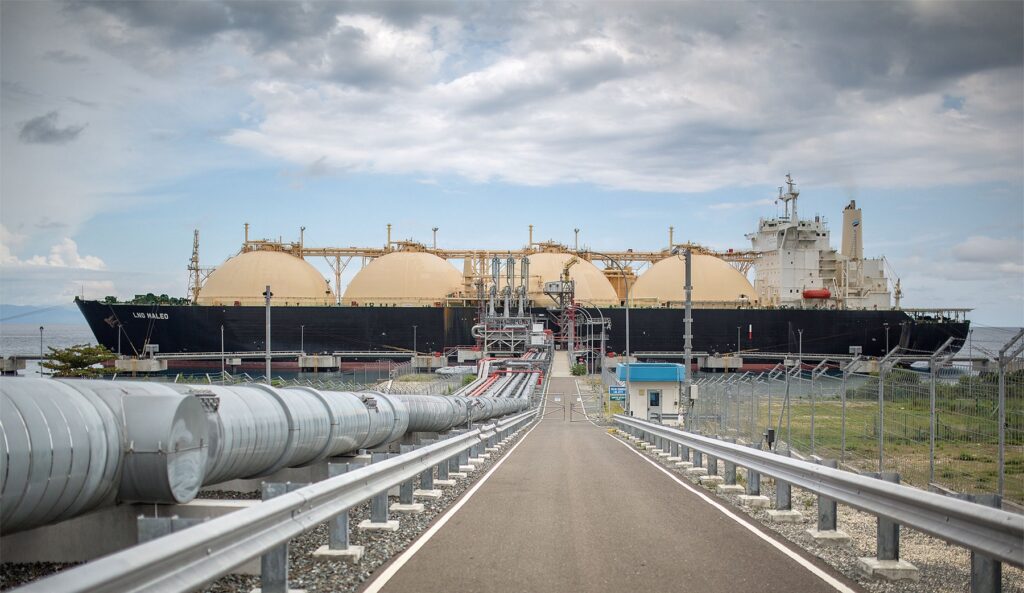 Shipping and logistics service provider GAC Taiwan has won a three-year agency contract with DSLNG.
Under the contract, the company will handle DSLNG's vessels and will provide discharge agency and husbandry services at the ports of Taichung and Yung An.
Kenny So, GAC Taiwan's managing director, said the contract was granted due to the steady growth of agency business for all types of vessels, including LNG carriers.
He emphasized the company's commitment to health, safety, security, and the environment (HSSE).
Kanny also expressed optimism regarding Taiwan's LNG market, which has remained largely unaffected by the pandemic.
"Demand is expected to continue growing as the government works to phase out coal and nuclear power generation in the coming years. Ship agents such as GAC will benefit from the expected rise in the number of LNG vessel calls," he added.
This post appeared first on Offshore Energy.