Perpetuus Tidal Energy Centre (PTEC) has launched a consultation for the Isle of Wight public, providing an update on the project's plans and seeking views on the development of a tidal energy hub off the island's south coast.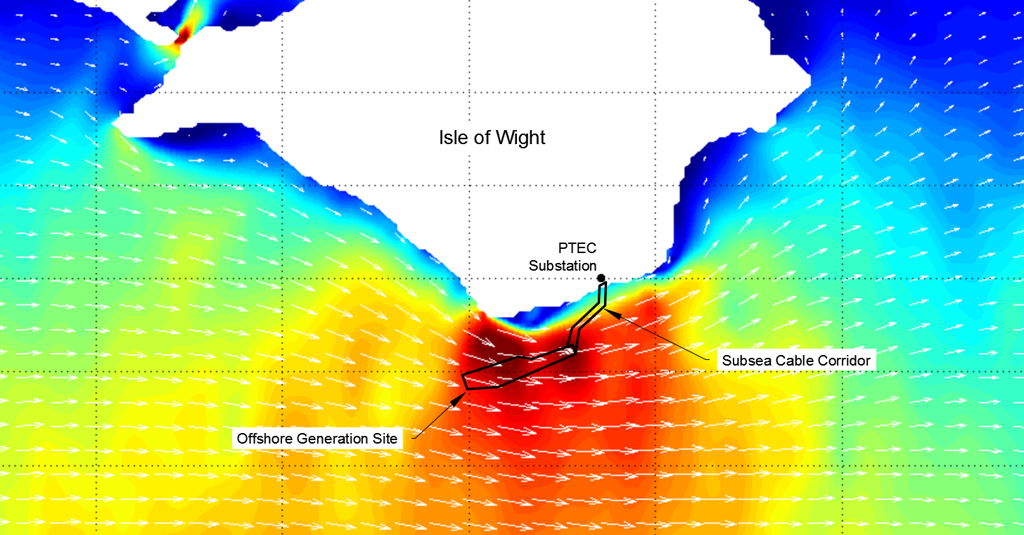 Backed by a partnership with the European Marine Energy Centre (EMEC), and anticipated new government support, PTEC said it plans to be operational by 2025.
As a 30MW tidal energy demonstration facility located 2.5 km offshore the Isle of Wight, with the potential expansion capacity up to 300MW, PTEC achieved full consent in 2016, but was later delayed by a change in government policy.
Just last week, PTEC signed an agreement with one of the leading tidal energy developers in the world – Orbital Marine Power – for the deployment of latter's tidal energy turbines with a combined capacity of up to 15MW by the end of 2025.
Following the announcement, the centre launched a public consultation to engage the Isle of Wight residents to share their views on the project, which received significant support in earlier consultations.
"We are sympathetic to the needs and concerns of the community and will seek to ensure minimal disturbance to local residents and businesses", PTEC said.
Onshore works for PTEC tidal scheme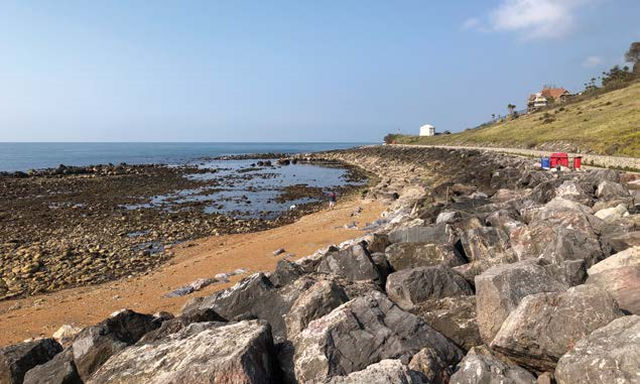 PTEC also revealed its intention to submit a planning application for the onshore elements of the project to the Isle of Wight Council in the coming months.
If consent is granted, onshore construction work is anticipated to start in 2023, PTEC said.
The overall construction programme, both offshore and onshore, is expected to last no longer than 18 months.
Forming part of onshore works, PTEC plans to build an onshore substation that will be sited alongside an existing water pumping station at Flowers Brook.
According to PTEC, it will be no longer than 37.5 metres with a width no greater than 12 metres . This includes the control room and transformer enclosure as well.
"We will design the substation with landscaping and noise in mind. Options such as turf roofing, local materials and sympathetic planting will be explored to reduce the visual impact of the onshore infrastructure", PTEC said.
The cables connecting to the substation will be underground and not visible following the construction phase, according to the centre.
"We are in the process of updating various studies and assessments as part of the onshore planning process", PTEC noted.
This post appeared first on Offshore Energy.