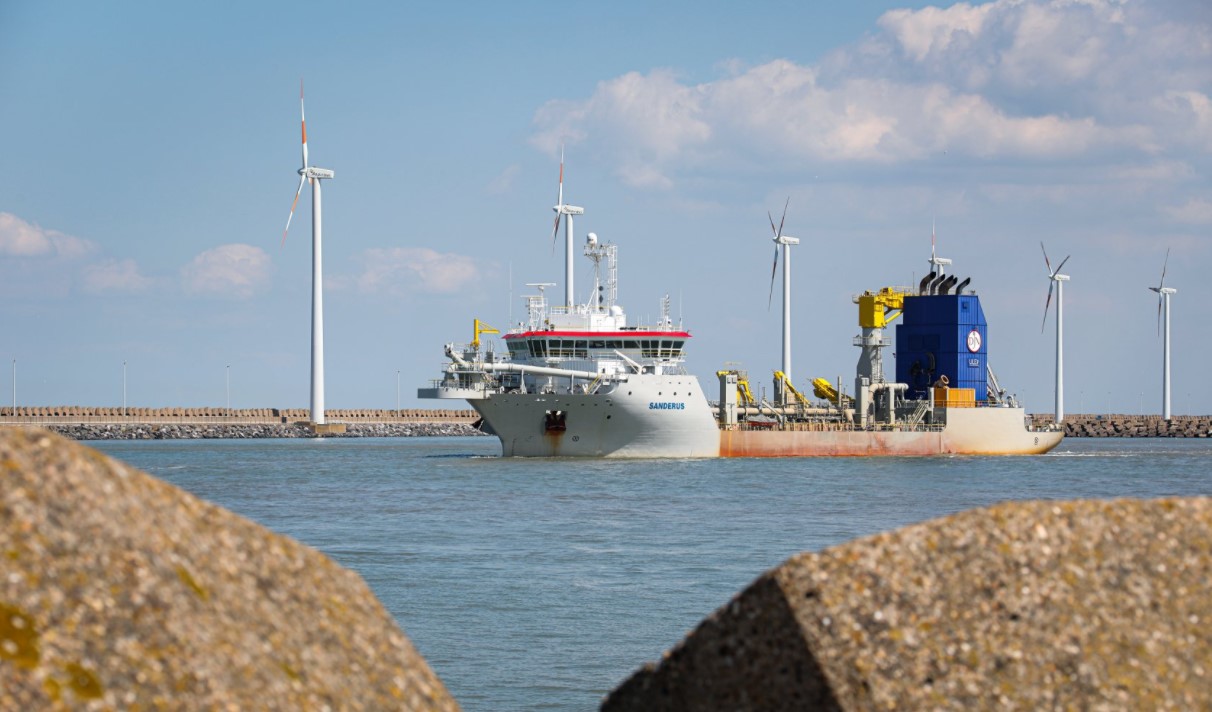 2020 was a year of global challenges and difficulties. Because of COVID-19, everyone had to adjust quickly to new ways of doing business. Lockdown measures, travel restrictions, working from home, had a major impact on the way we work and live.
Tough times are crossroads for any business and they provide an opportunity to make hard decisions about what is working and what is not.
Despite these difficult times, Jan De Nul Group decided to keep their reputation intact as a business that invests heavily. They were even encouraged to focus more and more on sustainability.
Premium content
You are currently not logged into your account. Register and get a two week trial.
Premium
Premium content
Would you like to read on?
Do not miss out on any premium content and get your subscription now!
Premium content
Your current account does not have access to this premium item. Please upgrade your membership to access this content.
This post appeared first on Offshore Energy.