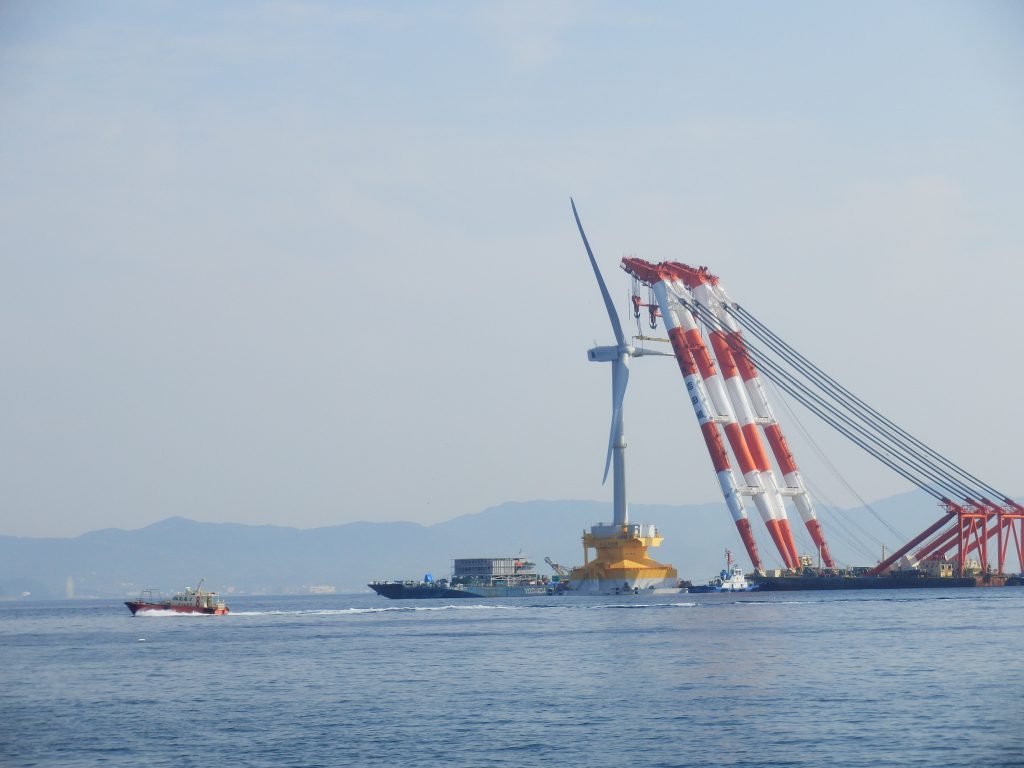 What a national-level push for offshore wind can do in a relatively short time is perhaps best visible from Japan's example, with some of the biggest offshore wind names now making concrete business moves in the country whose government put a new law into effect last year, and announced new promotion zones and offshore wind auctions.
Since the beginning of this year, five
major offshore wind players announced their plans for the Japanese offshore
wind market.
The latest to inform about its moves in the country was Spanish renewable energy giant Iberdrola, which said in mid-September it was set to acquire full ownership of the Japanese offshore wind developer Acacia Renewables, owned by Macquarie's Green Investment Group (GIG).
Premium content
You are currently not logged into your account. Register and get a two week trial.
Premium
Premium content
You are currently not logged in to a MyNavingo account.
Premium content
Your current account does not have access to this premium item. Please upgrade your membership to access this content.
This post appeared first on Offshore Energy.