Japanese energy trader JERA Global Markets has appointed Jonathan Westby as senior vice president LNG.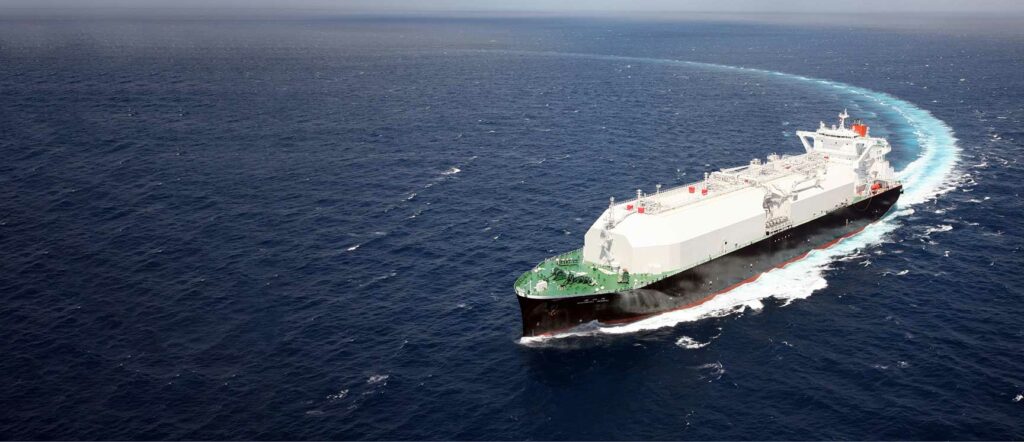 JERAGM informed that Westby expands the company's senior comprising chief executive, Kazunori Kasai, managing director group coordination, Hisaki Endo, and COO, Ronan Lory.
The team also includes managing director LNG, Justin Rowland, and Alex Baileff, senior vice president coal.
Kazunori Kasai, CEO of JERAGM, said, "Jonathan brings with him a wealth of industry knowledge and LNG specific experience which will be an asset as we continue to expand our successful business in LNG".
Westby joins the company from Centrica, where he was the co-managing director of Energy Marketing & Trading in addition to managing their global LNG business.
Prior to joining Centrica, global energy and services company, in 2014, Westby was BP's Global Head of LNG Trading.
This post appeared first on Offshore Energy.