Australian player Karoon Energy has offloaded its first shipment of over 500,000 barrels of oil from its newly acquired Baúna production field, offshore Brazil.
Karoon said on Thursday that the shipment comprised of oil produced by the FPSO Cidade de Itajaí, operated by the Altera&Ocyan joint venture, in the period since the company completed its acquisition of the field.
The cargo has been loaded onto the Lambada Spirit shuttle tanker for transfer to a very large crude carrier and ultimate delivery to the Asian market.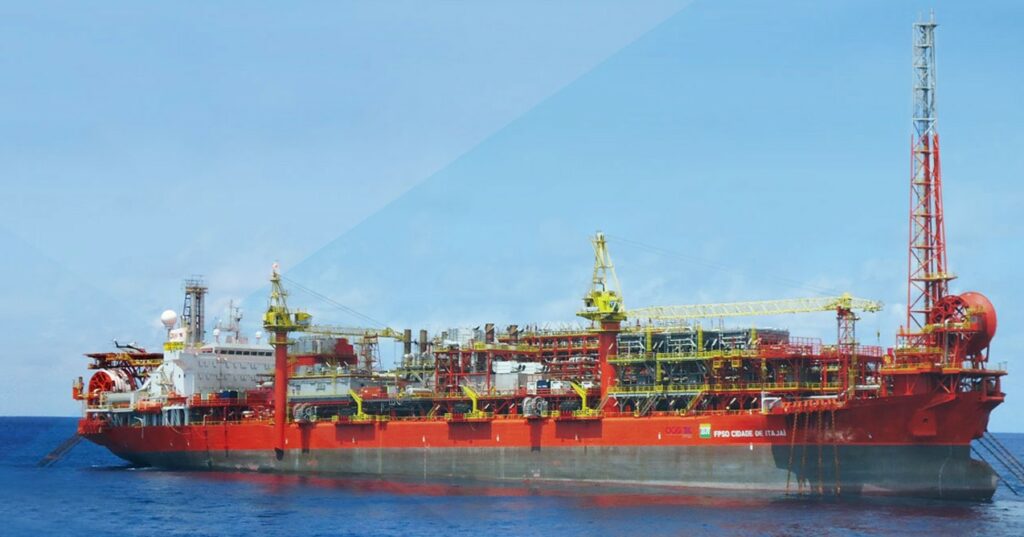 According to the company, the recent rally in global oil
prices will be reflected in the terms of the shipment's sale and is expected to
provide a positive boost to Karoon's forecast revenue.
Karoon's CEO and managing director Julian Fowles said that the first shipment was a highly significant milestone for the company.
"The offloading of this oil cargo marks an enormously important step in Karoon's transformation into a significant oil producer. It is a remarkable achievement for Karoon and all of those involved in the delivery of this project should be very proud".
To remind, Karoon in July 2019 presented the high bid in the process to acquire Petrobras' 100 per cent operating interest in concession BM-S-40, which contains the producing Baúna light oil project.
A year later, Karoon negotiated a revised transaction to acquire the producing Baúna oil field.
In October 2020, Karoon received approval from ANP, a Brazilian oil and gas regulator, to take over the Baúna field. The company announced the completion of Baúna field acquisition in November.
The company said that, under the terms of the amended sale and purchase agreement (SPA), it is obliged to pay $380 million of firm consideration and up to $285 million of contingent consideration.
When Karoon revealed the buy was complete it also stated that it would transform it from an oil and gas exploration company into an oil production company.
This post appeared first on Offshore Energy.