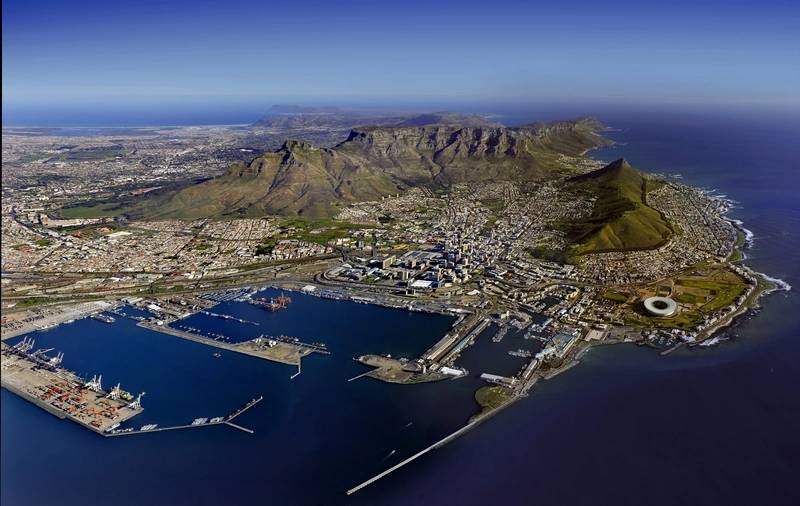 Mackay Marine announced Wednesday it has opened its newest marine electronics sales and service center in Cape Town, South Africa, following the acquisition of Dynamic Marine Systems (DMS) (Pty) Ltd.
Specializing in nav/comm electronics, dynamic positioning systems (DP), and automation equipment, DMS serves high-seas, oil and gas, coastal, commercial fishing and naval customers. DMS' staff have more than 100 years collective maritime and naval experience.
"Expanding our global network to include South Africa has been a long-term goal for Mackay Marine" said Jeff Schlacks, President of Mackay. "Waldo Fourie and Todd Gaine – who will remain in charge – have built a stellar team serving nav/com and dynamic positioning customers. Combining DMS with Mackay's 43 global locations, abundant inventory, extensive training, and breadth of comm/nav partners, will elevate both organizations to better serve current and future customers."
Mackay Marine South Africa's capabilities include:
Complete bridge electronics, DP and automation sales and service.
DP, FMEA and OVID Surveys
Flat-rate lump-sum "anytime" prices, globally on all "annuals" (i.e. VDR, Gyro, Radar Groom, GMDSS)
Stocked service kits for all major nav/comm electronics brands and models
Access to $10 million global equipment and spare parts inventory
Global class society approvals
24/7 global marine service coordination through Mackay World Service
This post appeared first on MarineLink News.