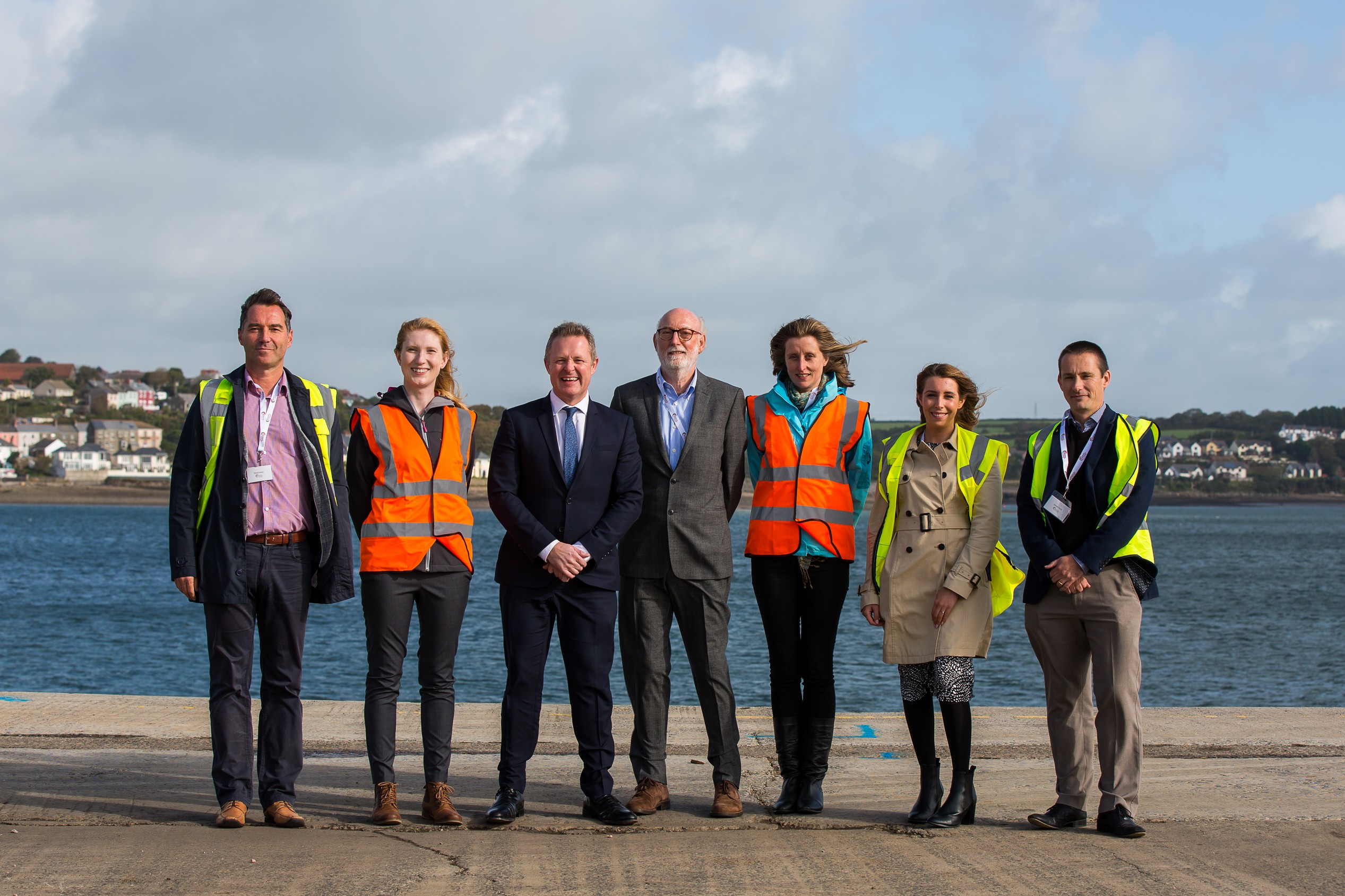 Pembrokeshire Coastal Forum (PCF) is looking for insurance broker to provide cover for third party liability risk and removal of wreck activities for both PCF/META and META clients.
A Marine Energy Test Area (META), led by Marine Energy Wales within the Milford Haven Waterway, will enable technology developers to test their devices near their base of operation.
Established in 2016, Marine Energy Wales brings together technology developers, the supply chain, academia and also the public sector.
It aims to establish Wales as a leader in sustainable marine energy generation, contributing to a low carbon economy.
An adequate level of cover is required for preparatory activities at quayside, during transit to and from the test sites, and for the META sites and surrounding areas during operations and decommissioning activities.
PCF will keep the tender open until 28 September of this year.
META phase one officially rolled out for business in September 2019.
The £1.9 million project gets supports from ERDF through Welsh Government, alongside the Coastal Communities Fund.
Phase 1 consists of five sites directly adjacent to Pembroke Port infrastructure with access for testing marine energy equipment.
This early stage testing should provide a springboard for advancing devices to commercial operations.
For the purpose of META, Pembrokeshire Coastal Forum (PCF) is also on the lookout for operations manager.
The operations manager will oversee the operation as well as ongoing delivery of the this project.
Those interested for this position can apply until Friday 2 October.
This post appeared first on Offshore Energy.