Swedish marine energy company Minesto has posted a slight decrease in net loss for the first half of 2021, compared to the same period a year earlier.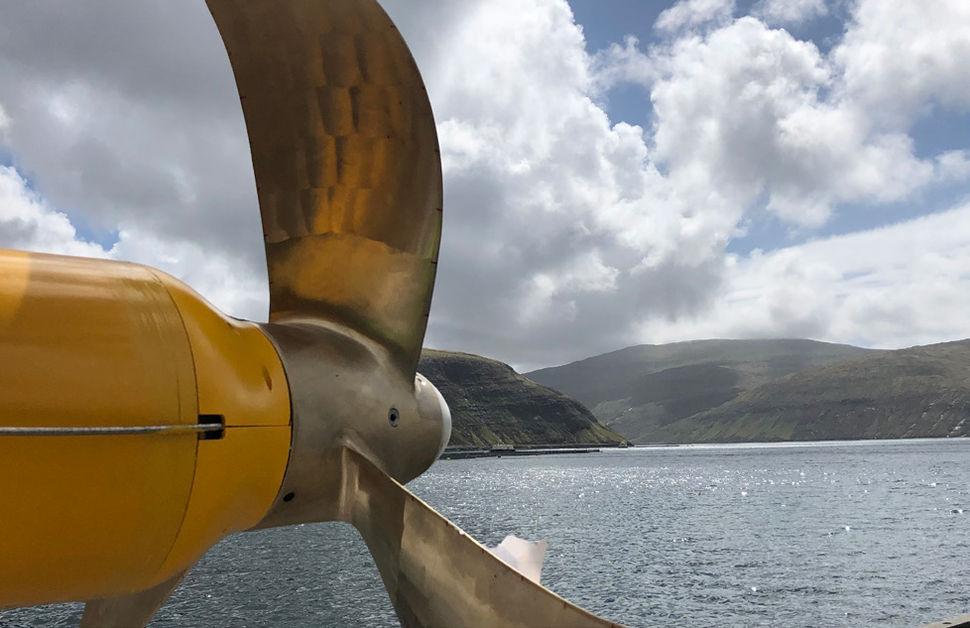 Minesto recorded the net loss of SEK 6.4 million (€623,000) for the first half of fiscal 2021, compared to the loss of SEK 7 million (€680,000) filed in the 2020 half-year financial statement.
The negative result is largely attributable to business development and administration related to technology development and includes costs such as personnel, rents and consultants, according to Minesto.
The company's operating income in the first six months of 2021 reached SEK 21 million (€623,000), as opposed to SEK 24 million (€2.3 million) posted for the same period a year before, and mainly included capitalised development work of SEK 20 million (€1.9 million).
At the end of the reporting period, Minesto's equity amounted to SEK 546 million (€53.4 million), the company informed.
Martin Edlund, Minesto's CEO, said: "The solid financial position together with the technical and operational progress during the year has provided a powerful platform to deliver our existing projects, scale up the technology, expand industrial collaboration and establish new projects".
During the period, Minesto continued its operational activities at the company's production site in the Faroe Islands. In spring, energy production from the DG100 marine power plant delivered grid-compliant electricity at record levels.
Moreover, the company announced in April it had been granted a new patent for a technical innovation that had been developed and verified by the project in the Faroe Islands.
The new patent has strengthened Minesto's already extensive patent portfolio, extending the protection of the company's core technology.
The warrant program TO3 at Minesto also ended in April, with a total of 10,236,653 new shares subscriptions accrued by exercising these warrants, corresponding to an exercise rate of 99.1%.
The company therefore received a total of SEK 161.6 million (€15.9 million) before issue costs within the total framework of the TO3 program.
This post appeared first on Offshore Energy.