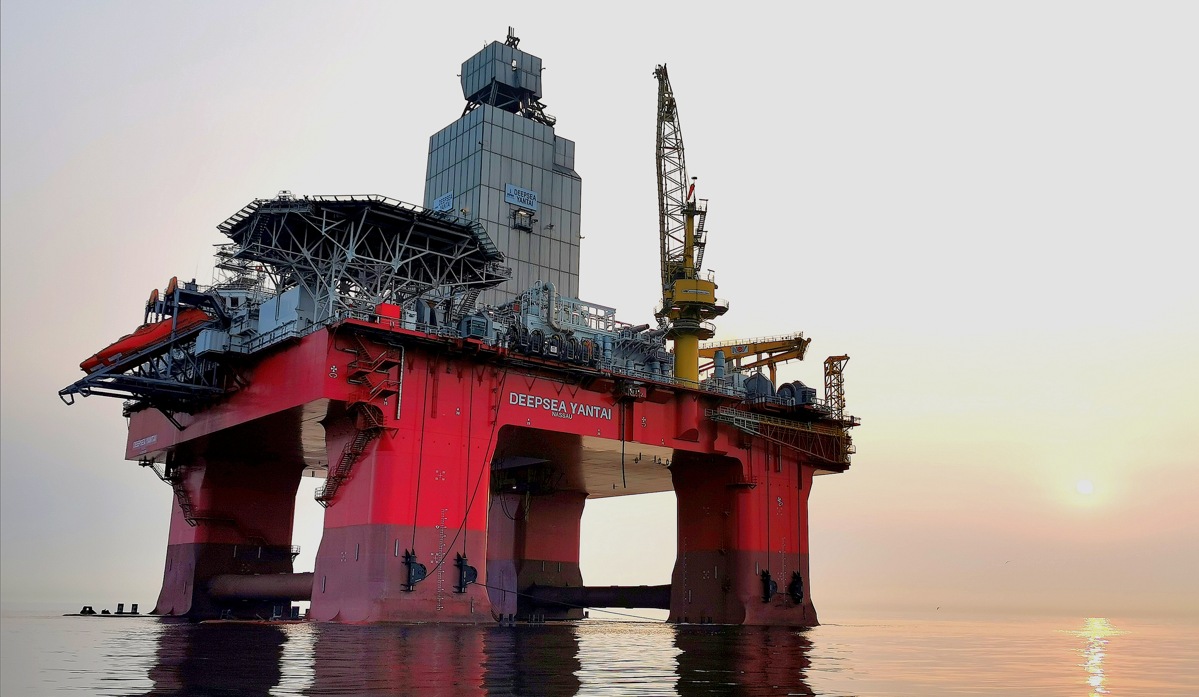 Oil and gas company Neptune Energy is planning to test an additional prospect in a North Sea licence where its large Dugong offshore discovery is located.
The Dugong discovery is located in Production Licence 882 where Neptune Energy is the operator with Concedo, Idemitsu Petroleum, and Petrolia Noco as its partners.
Petrolia Noco revealed on Thursday that Neptune, on behalf of Production Licence 882, has filed an Application of Discharge for well 33/6-6 S in order to test an additional prospect (Shamu) in the PL 882.
According to Petrolia, the well 33/6-6 S will be drilled later this year, subject to a discovery in the Dugong Tail well and thus not formally approved in the licence yet.
Plans for the Dugong Tail well were revealed earlier this year following the beginning of drilling operations on the Dugong appraisal well, using the Deepsea Yantai, a new semi-submersible rig owned by CIMC and operated by Odfjell Drilling. The Tail well is planned for the third quarter of 2021.
Come late March and Neptune reduced the upper range of its volume estimate for the Dugong discovery. The adjusted resource range was based on results from the recently completed appraisal well (34/4-16 S). The main objective of the well was achieved by establishing the oil-water contact.
The Dugong discovery was one of the largest discoveries on the Norwegian Continental Shelf in 2020. It is located 158 kilometres west of Florø, Norway, at a water depth of 330 metres, and is close to the existing production facilities of the Snorre field. The reservoir lies at a depth of 3,250 – 3,500 metres.
The Dugong partners are aiming to submit a Plan for Development and Operation by the end of 2022.
This post appeared first on Offshore Energy.