Pembrokeshire Coastal Forum's initiative Marine Energy Wales has welcomed two new members.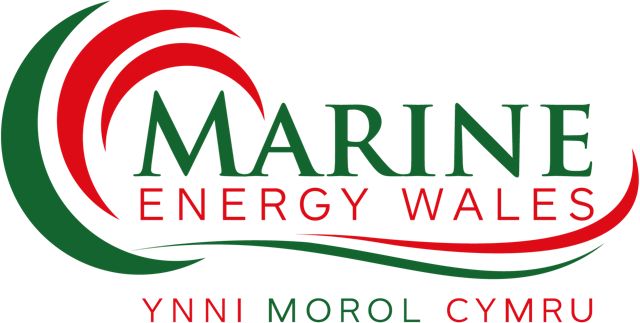 The new members are OGSC Renewables and Safinah Group.
OGCS Renewables are project management consultants with experience in the renewables sector including floating offshore and deep water structure projects.
The Safinah Group are coatings and engineering experts.
The company delivers innovative solutions to coating issues and engineering challenges which reduce costs, extend asset lifespan and improve quality.
Established in 2016, Marine Energy Wales brings together technology developers, the supply chain, academia and also the public sector.
It aims to establish Wales as a leader in sustainable marine energy generation, contributing to a low carbon economy.
Wales has €100.4 million of EU structural funding prioritised for marine energy in Wales over the next 5 years, two wave and tidal stream Demonstration Zones, seabed agreements in place for three separate wave and tidal stream projects, and a number of proposals for significant tidal range projects.
Marine Energy Wales leads the Marine Energy Test Area (META) within the Milford Haven Waterway.
META will enable technology developers to test their devices near its base of operation.
For the purpose of META, Pembrokeshire Coastal Forum (PCF) is now on the lookout for META operations manager.
The operations manager will oversee the operation as well as ongoing delivery of the META project.
Those interested for this position can apply until Friday 2 October.
This post appeared first on Offshore Energy.