New York City-based New Fortress Energy has signed a Memorandum of Understanding with PNOC to develop LNG-to-power infrastructure in the Philippines.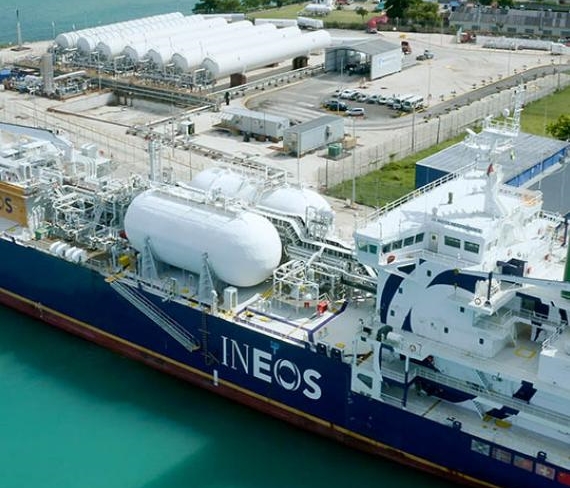 Under the deal, the Philippine National Oil Company and NFE work together to identify potential opportunities to accelerate the development of LNG and power infrastructure in the country, NFE said in a statement.
State-run PNOC was already in the process of competitive selection for a partner for an LNG terminal project when it was shelved in December 2018 in light of increased private sector interest to undertake, on its own, the entire project.
The decision was intended to demonstrate the government's policy to encourage private capital investment without prejudice to PNOC's assumed role as the catalyst to develop and establish a growing value chain for the LNG in the country.
The MOU is non-binding on the parties, and actual terms of any future definitive agreement may differ from the terms of the MOU, the statement reads.
This post appeared first on Offshore Energy.