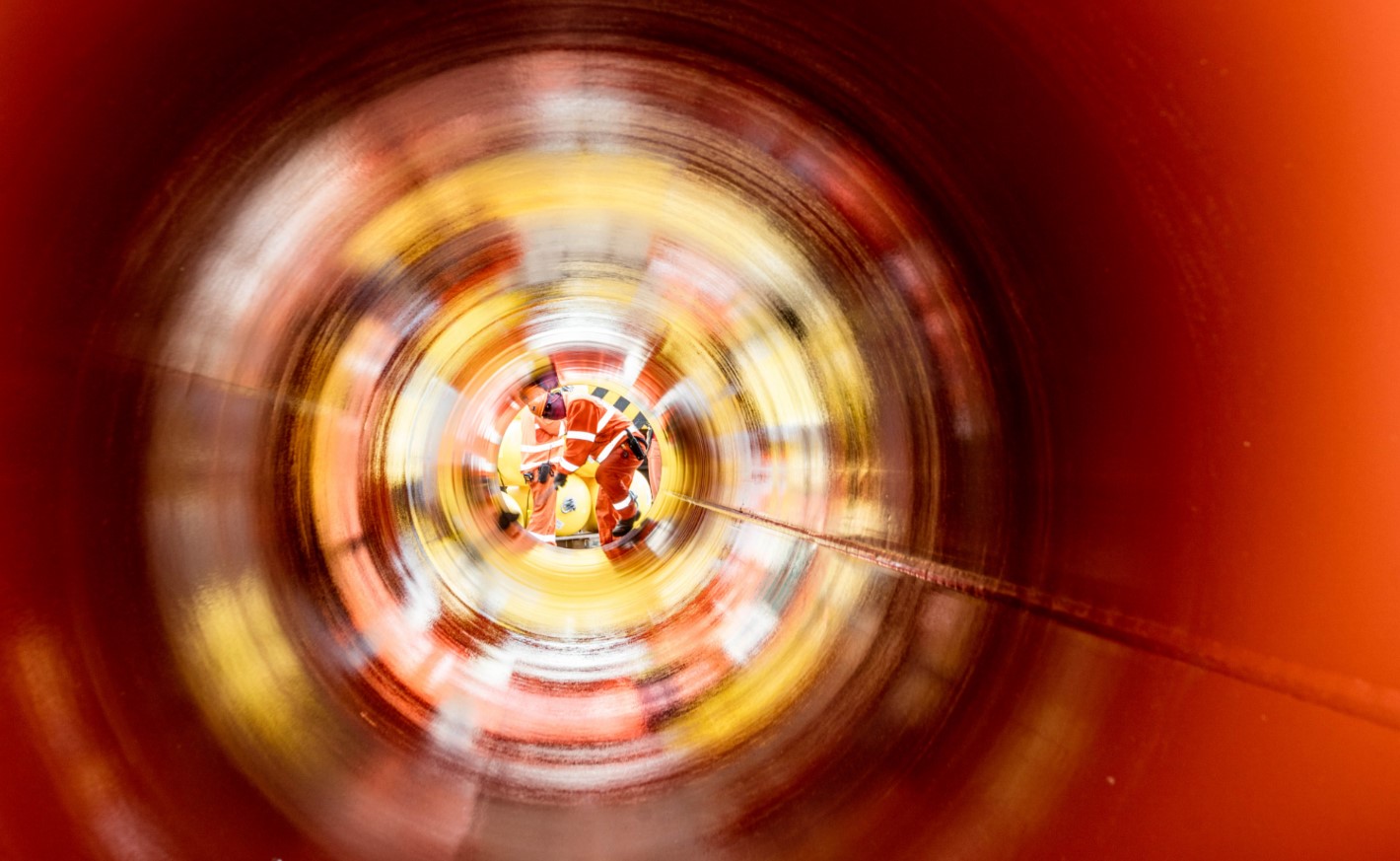 Nord Stream 2 AG, a subsidiary of Russia's Gazprom and operator of the Nord Stream 2 offshore gas pipeline, has confirmed that the offshore part of one line of the pipeline has been mechanically completed.
The company said that the pipelaying was completed on 4 June 2021. The completion of the pipelaying for the first line was announced by Russian President Vladimir Putin at the St. Petersburg International Economic Forum.
The above water tie-in of the first line was performed on Thursday, 10 June. With this, the offshore pipeline sections of Nord Stream 2 laid from Russia and Germany have been interconnected.
Premium content
You are currently not logged into your account. Register and get a two week trial.
Premium
Premium content
Would you like to read on?
Do not miss out on any premium content and get your subscription now!
Premium content
Your current account does not have access to this premium item. Please upgrade your membership to access this content.
This post appeared first on Offshore Energy.