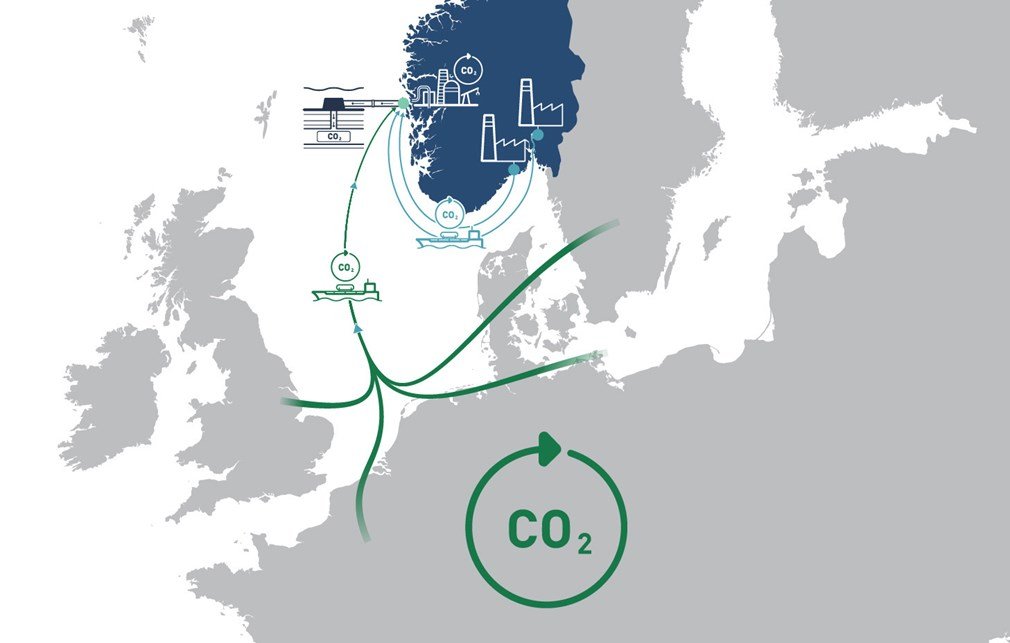 Norway's Ministry of Petroleum and Energy is inviting applications for two areas on the Norwegian continental shelf (NCS) that would be used for CO2 storage.
The announcement, issued on 10 September, comes after several players from the industry voiced their interests in the two areas, designated as interesting for CO2 storage.
One area is in the North Sea and the other in the Barents Sea, the ministry stated.
"Capture and storage of CO2 is an area in which Norway has a unique opportunity to really make a difference on the way to a global low-emission society. Norway has unique experience and expertise from the Sleipner and Snøhvit fields and not least the test center at Mongstad," said Norway's Minister of Petroleum and Energy Tina Bru.
"With today's announcement, we are facilitating more Norwegian projects for CO2 management. It is nice to see that the industry is now investing and showing interest in CO2 storage. This shows there is potential for a new and important industry on the Norwegian continental shelf."
The deadline for submitting applications is 9 December at 12:00 local time.
The announcement takes place in accordance with the CO2 Storage Regulations from 5 December 2014, related to the exploration of subsea reservoirs on the NCS for CO2 storage and its transportation.
In addition, in February 2020, the Petroleum Safety Authority Norway set up regulations on safety and the working environment for the transport and storage of CO2 on the continental shelf.
Companies that have the necessary expertise and that have developed industrially good and profitable projects can be allocated areas in accordance with the storage regulations, the ministry said, adding that upon allocation conditions will be set for the implementation of a specific work program adapted to the specific area.
This post appeared first on Offshore Energy.