Nouryon announced a partnership with New York-based American Corporate Partners (ACP) to provide mentorships that assist veterans transitioning from active military duty to civilian careers.
The US Department of Defense estimates that approximately 200,000 members of the armed services exit active duty each year and transition to civilian life.
Highly skilled and educated, these new veterans are not always accustomed to working in the private sector. ACP and its partners, such as Nouryon, provide one-on-one mentoring, networking and online career advice to help returning veterans and active-duty spouses find their next careers.
Working with veterans who are poised to enter civilian life supports the continued development of its high-performance culture, and makes for a collaboration that benefits both organizations, especially in the areas of science, technology, engineering and mathematics (STEM).
"We're proud of our new partnership with ACP," said Larry Ryan, executive VP and president Performance Formulations and Americas. "Nouryon will be able to help transitioning veterans find business careers, offer our employees an opportunity to give back to the community and highlight STEM, one of the largest growth areas for professionals seeking jobs today. This will be a positive experience for all of us."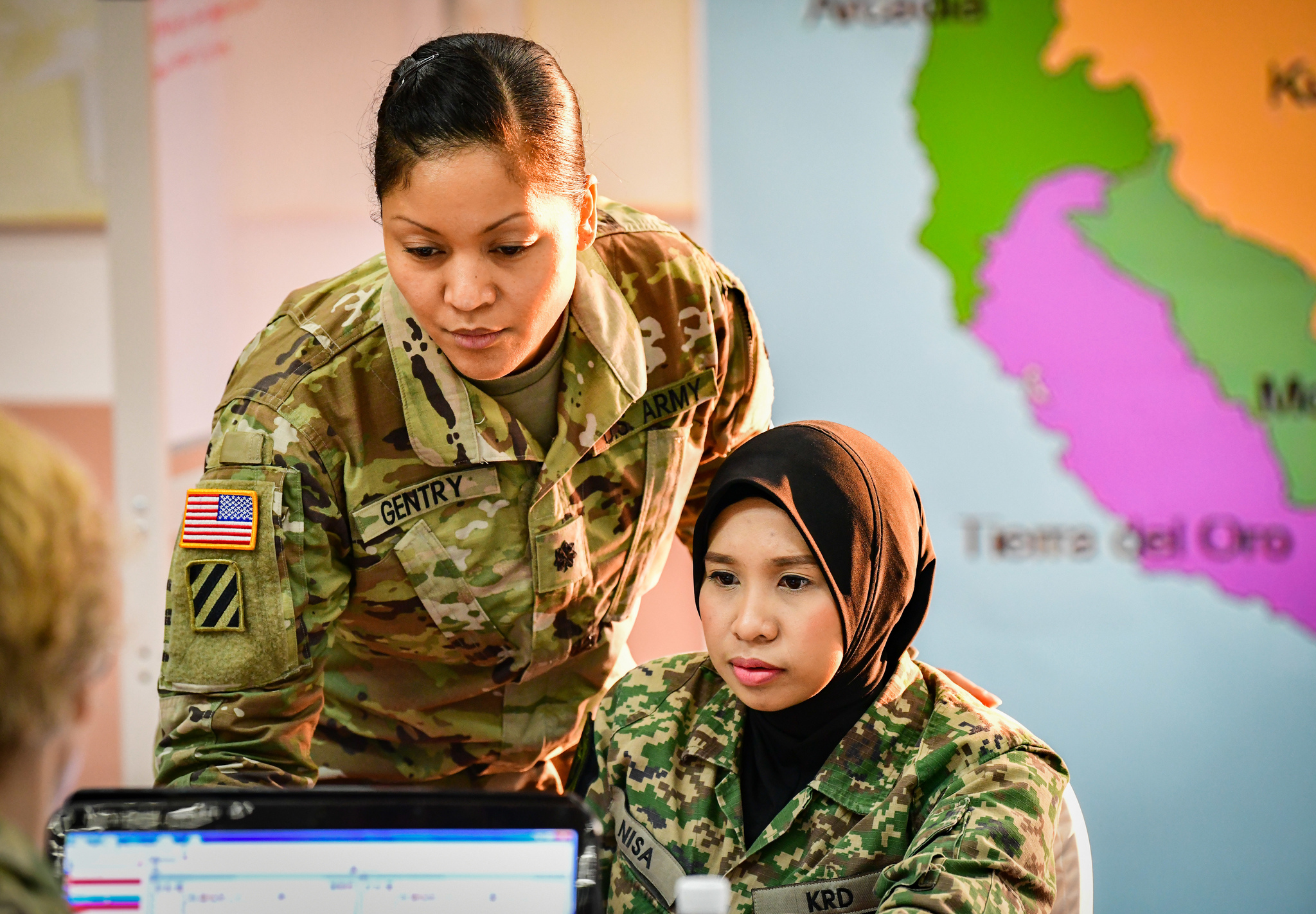 This post appeared first on Coatings World.