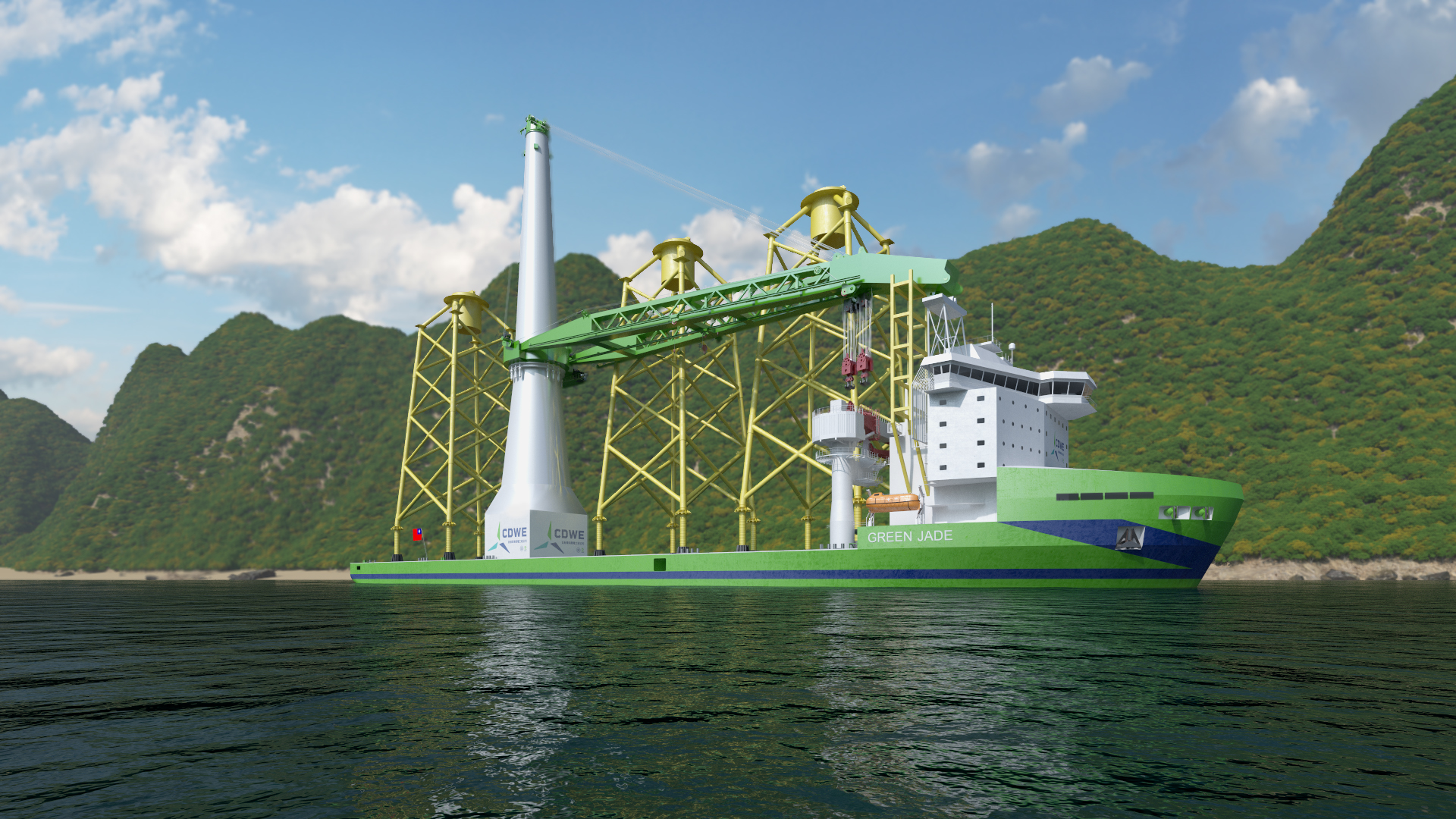 The rising number of purpose-built
offshore wind vessels has a direct impact on the costs of offshore wind
projects, as the sector is getting more room to use its own fleet instead of
deploying vessels from the oil & gas industry, which can be costly if high
oil price is driving increased oil & gas activity.
With foundation and wind turbine
installation costs accounting for around 10 per cent of the total capex and 7
per cent of the Levelized Cost of Energy (LCOE), the vessels used significantly
affect an offshore wind farm's cost.
At the time when offshore wind was still emerging,
installation and support vessels that were being deployed to build offshore
wind farms almost exclusively came from the oil & gas sector, driving up project
costs with competition between the two sectors, with vessel availability increasing
their price and leading to project delays which bear additional costs on their
own.
Premium content
You are currently not logged into your account. Register and get a two week trial.
Premium
Premium content
You are currently not logged in to a MyNavingo account.
Premium content
Your current account does not have access to this premium item. Please upgrade your membership to access this content.
This post appeared first on Offshore Energy.