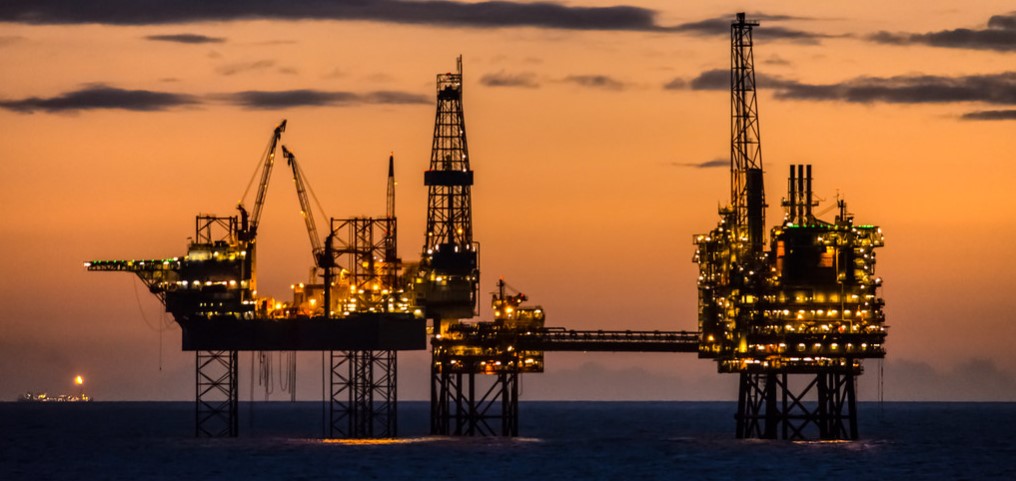 Following its third price collapse in 12 years, the oil and gas industry might be facing a period of transformation. The industry managed to recover from the previous two downturns and continue with business as usual, but this time it seems the recovery might look a bit different from the ones before.
With the combined negative effects brought on by the coronavirus pandemic and the subsequent oil price collapse and the addition of energy transition knocking on the world's door, some might say a permanent transformation in the oil and gas industry has been a long time coming.
Wood Mackenzie, an energy intelligence firm, said in late June that the oil price crash and pandemic had already wiped $1.6 trillion off its valuation of the global upstream sector.
Premium content
You are currently not logged into your account. Register and get a two week trial.
Premium
Premium content
You are currently not logged in to a MyNavingo account.
Premium content
Your current account does not have access to this premium item. Please upgrade your membership to access this content.
This post appeared first on Offshore Energy.