The Papua New Guinea-focused oil and gas producer and PNG LNG stakeholder, Oil Search reported a drop in revenue in the third quarter of 2019.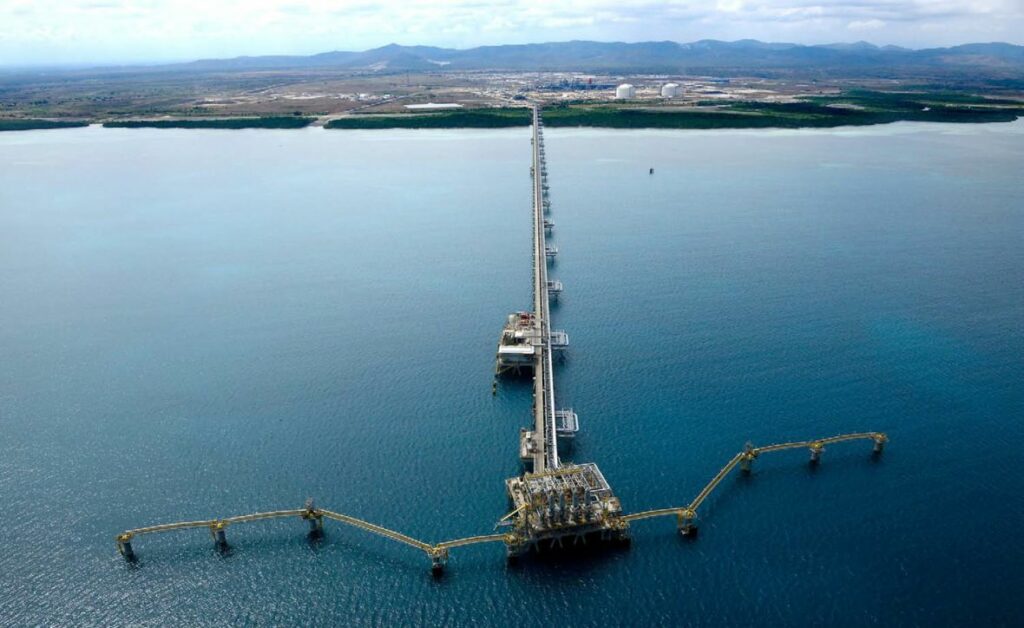 Revenue for the third quarter reached $189 million. This was 29 per cent down on the previous quarter. It was also 47.6 per cent down from the third quarter in 2019.
Commenting on the results, Oil Search managing director Keiran Wulff said, "despite improved oil prices during the quarter, the impact of the two-to-three month lag on LNG contract pricing and a higher portion of LNG spot sales has resulted in a 29 per cent fall in revenue."
"Oil prices have since recovered from lows within the $20/bbl range in the second quarter to above $40 in the third quarter, which will rebase the LNG contract prices going forward. In addition, North Asian LNG spot prices have recovered materially from the lows of below $2.00/mmBtu to above $6.00/mmBtu currently, with demand improving as the northern hemisphere enters the winter period," Wulff said.
The production for the third quarter was 7.3 mboe. It remained flat compared to the previous quarter and 7.2 per cent up on the corresponding quarter in 2019.
Oil Search said its total sales for the quarter reached 7.55 mboe, shooting 11.2 per cent up on the previous quarter. This was also 16.7 per cent up on the corresponding quarter in 2019.
LNG cargo deliveries up
Oil Search noted that total third-quarter production from the PNG LNG project, net to Oil Search, was 6.55 mboe. This represents an annualized production rate of 8.9 mtpa. It is the second-highest annualized quarterly production rate on record, and up from 8.8 mtpa in the prior quarter.
During the period under review, 31 LNG cargoes were delivered to customers. This compares to 27 cargoes shipped in the second quarter.
Exported cargoes include 23 cargoes sold under contract, six under mid-term SPAs. Eight cargoes were sold on the spot market, Oil Search said in its report.
Two DES cargoes were on the water at the end of the period. This compares to four DES cargoes on the water at the end of the second quarter.
LNG Expansion discussions continue
During the quarter, the P'nyang operator, ExxonMobil, continued discussions with the PNG government. Talks target fair and balanced fiscal terms for the proposed P'nyang Gas Agreement, Oil Search said.
Discussions between the parties remain ongoing and are likely to take into consideration the changing macroeconomic environment caused by COVID-19.
Oil Search is undertaking an internal analysis, utilizing third-party datasets and discussions with potential buyers. The analysis highlighted that the rebalance of supply and demand in the LNG market is likely to have been deferred by a few years.
This post appeared first on Offshore Energy.