Hong Kong-based container shipping and logistics company Orient Overseas Container Line Limited (OOCL) has ordered ten 16,000 TEU containerships in China.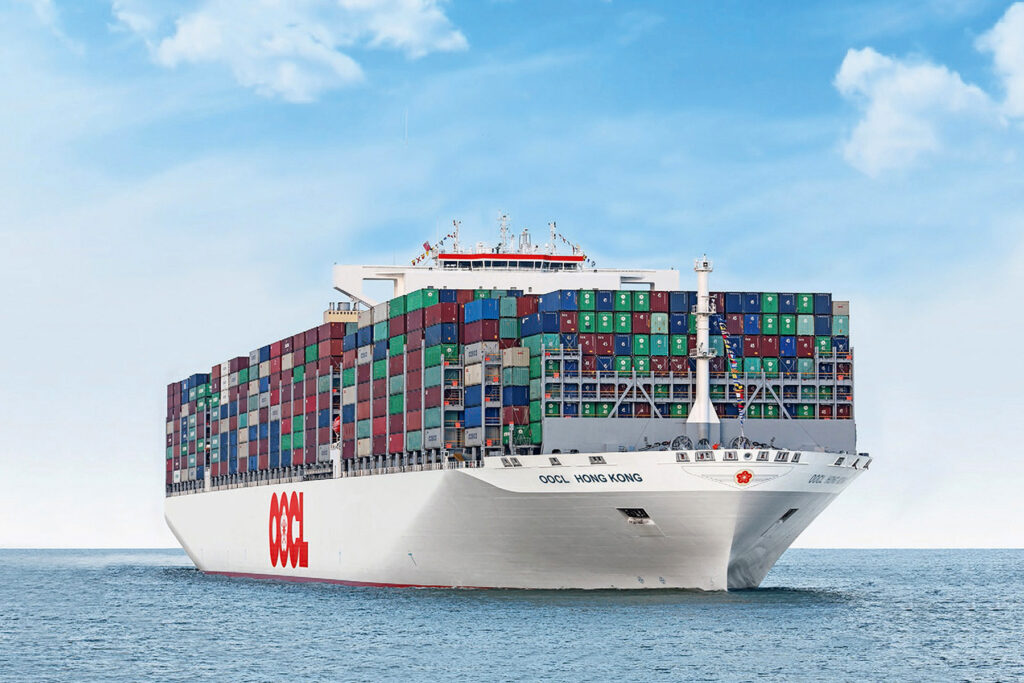 As informed, five boxships will be built at Dalian COSCO KHI Ship Engineering and five at Nantong COSCO KHI Ship Engineering.
The newbuilds are scheduled for delivery between the fourth quarter of 2024 and the fourth quarter of
2025.
On 2 September 2021, Orient Overseas (International) Limited (OOIL), the parent company of OOCL, entered into shipbuilding contracts with the two shipbuilders.
The contracts have a value of $1,575.80 million (HK$12,291.24 million).
Up to 60% of the contract price of each vessel is expected to be financed by bank financing with the financing guaranteed by the company which will be finalised before the delivery of the vessels, whilst the balance of the contract price will be funded from internal resources of the group. If the bank financing arrangement could not be arranged, the full contract price of each vessel would come from the internal resources of the group, OOIL said.
More to follow…
This post appeared first on Offshore Energy.