Scottish developer of floating tidal technology Orbital Marine Power has exceeded the £1 million crowdfunding target in less than a week after the campaign was launched on Crowdcube platform.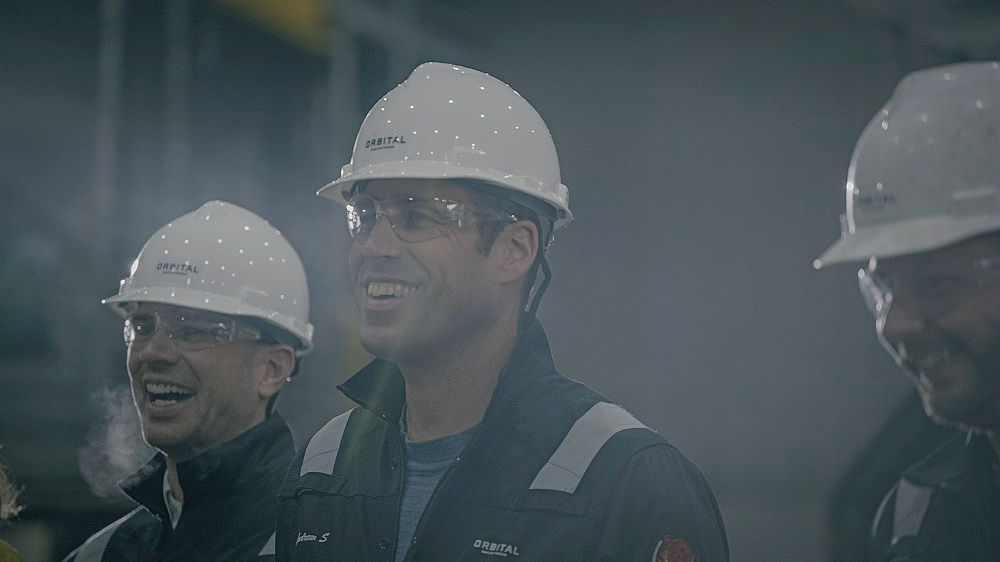 Members of the Orbital Marine Power community who received early access to the company's crowdfunding campaign already pushed the company past its £1 million target, as the campaign opens to the general public for further investment.
The company released further equity under the same terms and
conditions for the wider public, who will be able to access the raise for a
limited period of time – or 29 more days to be exact.
Andrew Scott, Orbital Marine's CEO, said: "This level of endorsement and support is inspiring for us – that our vision as a business for helping to turn the tide on climate change resonates with so many people is really rewarding. I look forward, with pleasure, to bringing onboard our fantastic new shareholders whose commitment will be hugely motivational for the entire team at Orbital.
"This is a very exciting time for us and by overfunding we will be able to further ramp-up our commercialisation activities and accelerate the deployment of our technology at scale – an objective which can't come soon enough in the effort to tackle climate change".
Orbital is nearing completion of its fully funded first commercial 2MW unit, the Orbital O2, which will be installed in the waters off the Orkney Islands early in 2021, where it will become the world's most powerful operational tidal turbine, capable of meeting the electricity demand of over 1,700 UK homes every year.
The O2 is the culmination of a world leading development
programme which saw Orbital achieve the first ever grid connected floating
tidal turbine in 2011 before going on to deliver its record-breaking 2MW
prototype system in 2016.
This post appeared first on Offshore Energy.