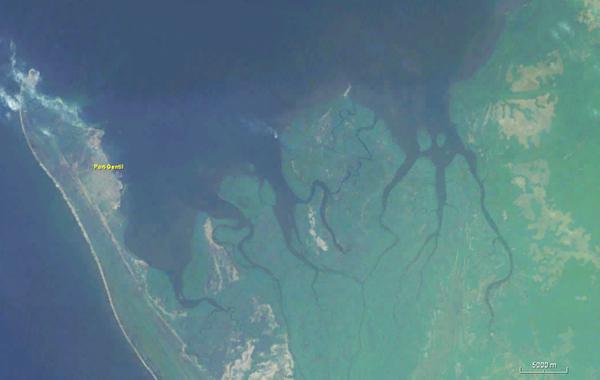 Cap Lopez – Credit: NASA – Wikimedia Commons
Anglo-French oil company Perenco has declared force majeure for 150 days following a leak at its Cap Lopez oil terminal in Gabon, a company spokesperson said on Friday.
Overall production shut down is estimated at 50,000 barrel of oil per day, the spokesman said.
(Reporting by Nellie Peyton; Editing by James Macharia Chege)
---
This post appeared first on Offshore Engineer News.