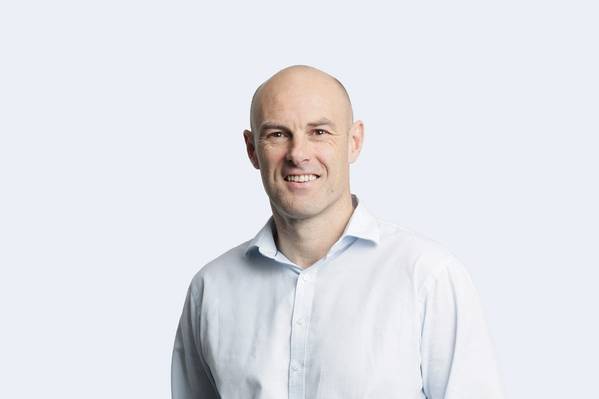 Simon Allison, Xodus' Regional Director for Asia Pacific (APAC) said: "This is a significant step for PETRONAS and Malaysia and aligns with our own ethos of delivering a responsible energy future. The award of this contract is a demonstration of the success of our expansion and recognition of our growing footprint across the APAC region."
Xodus won a deal for the conceptual engineering design contract for Petronos' first complete Carbon Capture and Storage (CCS) project, offshore Malaysia.
The Kasawari CCS project, off the coast of Sarawak, will comprise the capture and processing of carbon dioxide (CO2) from the sour gas field development, which will then be injected in a depleted gas field. This project is a key element of PETRONAS' aspiration of achieving net zero carbon emissions by 2050.
This post appeared first on Offshore Engineer News.