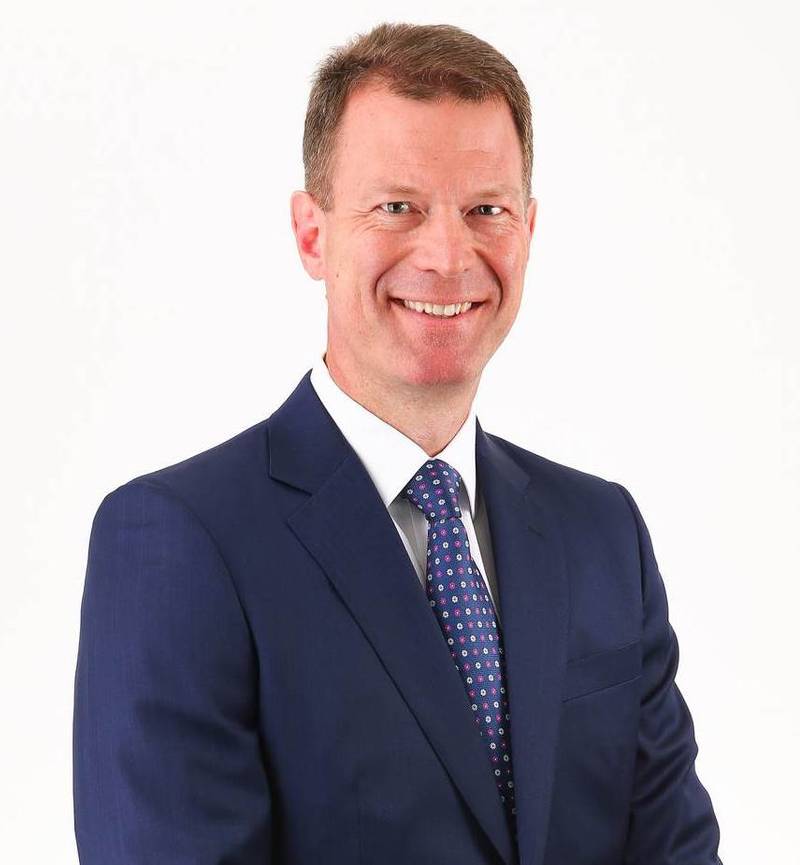 RightShip announced the appointment of its new CEO, Steen Brodsgaard Lund, succeeding Martin Crawford-Brunt, who departs RightShip on December 18, 2020.
Brodsgaard Lund will be based in Singapore and expand RightShip's global reach from the maritime hub that counts many of its customers.
This post appeared first on MarineLink News.