Qatar has been put back on track to become the world's largest LNG producer by 2030, following Qatar Petroleum's decision to approve the construction of the $30 billion North Field Expansion project.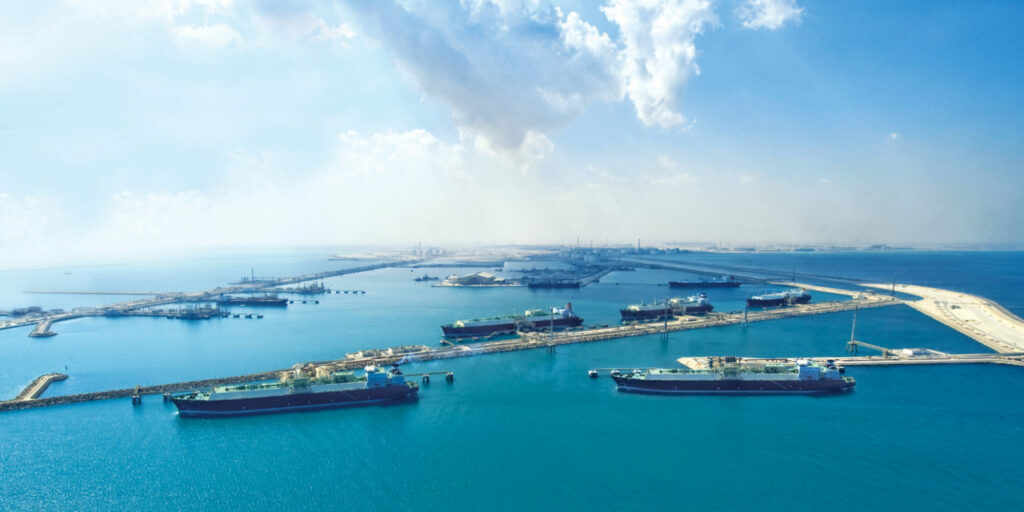 More projects are expected to join NFE, as LNG demand will grow faster than supply, according to a Rystad Energy report.
The NFE project is making the Middle East the world's top region for the oil and gas project sanctioning in 2021.
Rystad Energy expects rising oil prices to push approval of global projects worth about $100 billion this year and the Middle East is expected to contribute almost 40 percent.
Further investments in the region depend on the UAE, where ADNOC aims to boost oil and gas production capacity and has a $40 billion project pipeline till 2025. For Saudi Arabia, it is estimated that Zuluf oil development worth $12 billion will be approved in 2023. Recovering prices are also likely to trigger these types of activities in other parts of the region like Oman, Iraq, and Iran.
Qatar's liquefaction capacity is expected to rise to 110 million tonnes per annum, or 18 percent of the global total, which is for now estimated at 600 million tonnes per annum at the end of the decade.
Rystad Energy expects Qatar's production in 2030 to reach 107 million tonnes per annum, which is about 22.5 percent of the so far global sanctioned supply of 476 million tonnes per annum at the end of the decade.
The US is expected to produce 98 million tonnes of LNG by 2030, which is a yearly utilization rate of 91 percent of its total capacity. Australia is expected to average 86 percent of currently sanctioned capacity and produce about 76 million tonnes in 2030.
In 2020, more than 26 Middle Eastern projects worth a total of about $50 billion have been delayed, including NFE, which was pushed to 2021. The region had projects worth $98 billion due for sanctioning from 2021 to 2023.
This post appeared first on Offshore Energy.