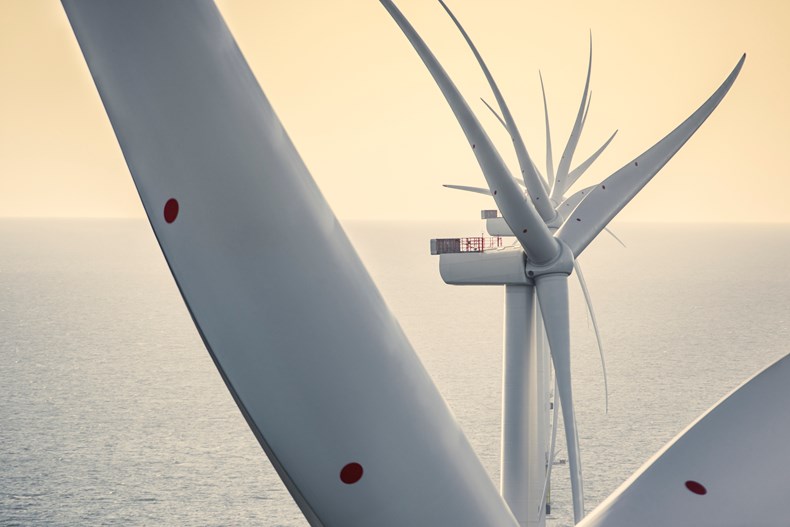 Seagreen 1A Ltd. is seeking feedback on the onshore and offshore grid connection proposals related to the remaining 36 turbines to be installed at the Seagreen offshore wind project.
The company is undertaking pre-application consultation ahead of potentially submitting applications to East Lothian Council and Marine Scotland for the onshore and offshore elements to allow the remaining capacity to connect to the grid.
The virtual consultation went live on 11 January via the project website, with the opportunity to join live online Q&A chat sessions taking place on 18 January at 12:00 – 14.30h and 18.00 – 20.30h.
Seagreen, located 27 km off the Angus coastline and 66 km off the East Lothian coastline, will be able to generate 1.5 GW from 150 turbines.
114 of the 150 consented turbines have a grid connection into Tealing, Angus, and construction on this grid connection started last year.
As there is restricted grid capacity available at Tealing, National Grid provided a 360 MW connection offer at Cockenzie in East Lothian to connect the remaining 36 turbines.
"Seagreen is Scotland's largest offshore wind farm and the majority of the turbines are connecting into Tealing, Angus. Seagreen 1A is our plan to connect the remaining consented 36 offshore turbines to the grid at Cockenzie, East Lothian," said Seagreen 1A Project Manager Stephen McKeown.
"At this point in the pre-planning stage for a project we would traditionally hold village and town hall exhibitions but, due to Covid-19 and current advice regarding holding events in person, we have moved all our exhibition material online. We are also hosting live chat online events, where members of our project team will be available to answer questions on the plans."
This post appeared first on Offshore Energy.