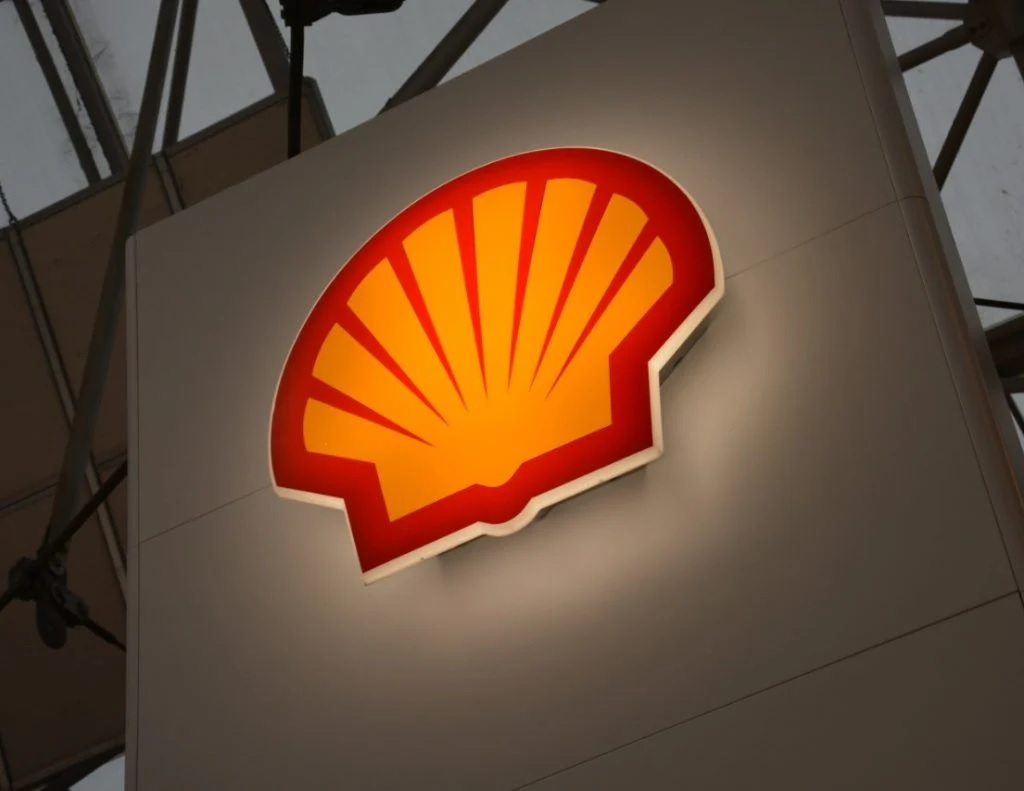 Oil and gas major Shell has pledged to take some 'bold but measured' steps to accelerate the reduction of carbon emissions from its operations following a recent, historic ruling by a Dutch court, ordering the company to speed up its energy transition efforts.
On 26 May 2021, a Dutch court ordered Shell to deepen its carbon emissions cuts in a ruling described as the first-of-its-kind. The case was unique in that it was the first time for a court to order a company to comply with the Paris Climate Agreement.
Premium content
You are currently not logged into your account. Register and get a two week trial.
Premium
Premium content
Would you like to read on?
Do not miss out on any premium content and get your subscription now!
Premium content
Your current account does not have access to this premium item. Please upgrade your membership to access this content.
This post appeared first on Offshore Energy.