A Spanish-Japanese company has unveiled plans for a 500 MW floating wind farm in the North East of Scotland and is now looking for a financial partner to develop and build the project.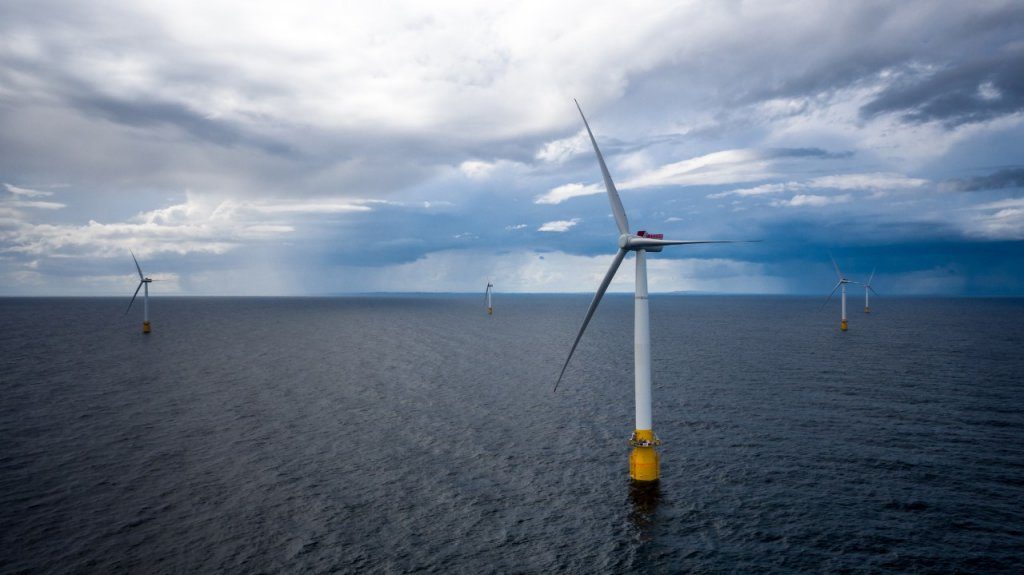 The company, with head offices in Madrid and Tokyo, announced on 5 May that it had begun the process of searching for a financial partner for a floating offshore wind project, which would be constructed during 2026 and 2027 and put into operation in 2028.
Premium content
You are currently not logged into your account. Register and get a two week trial.
Premium
Premium content
Would you like to read on?
Do not miss out on any premium content and get your subscription now!
Premium content
Your current account does not have access to this premium item. Please upgrade your membership to access this content.
This post appeared first on Offshore Energy.